7 Essential Accessories iPhone 6 to Order Now
Apple stunned absolutely no one when it revealed the iPhone 6 and the iPhone 6 this past week. These were devices the technology buying pubic weren't expecting. Rumors of the iPhone 6 device's larger screen sizes and curved metal rears had been leaked and talked about for ages. With size dimensions leaked for all to see case makers, app developers and any company who just wanted to provide users with a unique iPhone 6 accessory were able to plan ahead and have something ready for everyone.
With the four largest wireless carriers in the United States now taking pre-orders for the new devices, many buyers are thinking an awful lot about how much storage they should look for or what color will look best. Many more or wondering about what screen size works best for them considering the iPhone 6 has a large screen and the iPhone 6 Plus has a screen that's even larger than even its sibling.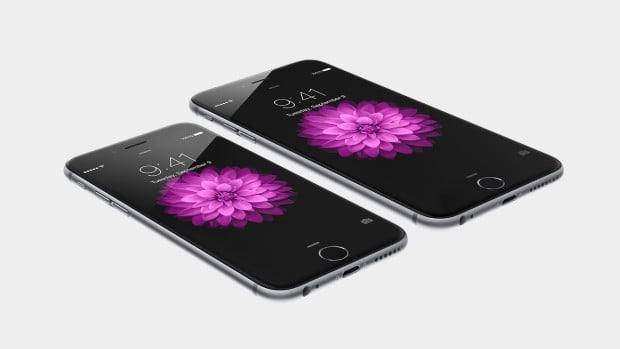 All of the accessories listed here aren't made specifically for the iPhone 6 and iPhone 6 Plus. Some are, but many more of them are simply iPhone accessories that have become essential for any user.
Gravitas
Whether you're watching a movie on Netflix or preparing for a FaceTime call you're expecting. There's always been one thing that the iPhone hasn't done very well on its own: stand up. With their tapered edges the iPhone 6 and iPhone 6 Plus are worse than any iPhone in recent memory has been at this. Henge Docks, makes a very nice, very stylish dock to solve this exact problem. At $69.99 it's not the cheapest iPhone 6 accessory every, but users are able to charge their device and connect it to a stereo by just dropping it in place. Users can also purchase different inserts for handling their iPad or iPod Touch too.
[ Buy the Gravitas Dock from Henge Docks for $69.99 ]