Apple's Giant Year In Mobile
Apple released more mobile products in 2012 than any previous year, releasing three all-new products and updating just about every other mobile device it sells for a total of a dozen new mobile products.
Apple now offers perhaps the most impressive range of mobile devices of any manufacturer, providing plenty of choices for users who want to stick with Apple's ecosystem.
Third-generation iPad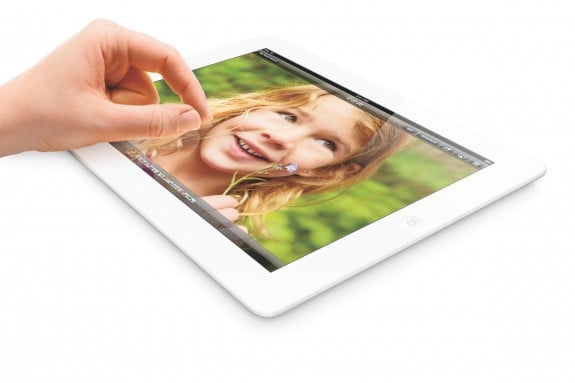 The third-generation iPad was the first device Apple introduced this year. Apple unveiled the new iPad with Retina Display in March, 2012. It had an A5X processor, and was the first non-iPhone device to use a Retina Display. The third-generation iPad was also the first Apple device to use 4G LTE. It came in black and white and ran on both AT&T and Verizon 4G LTE.

As an Amazon Associate I earn from qualifying purchases.