Best Retina-Ready iPad (3rd Gen) Apps
Infinity Blade II - $6.99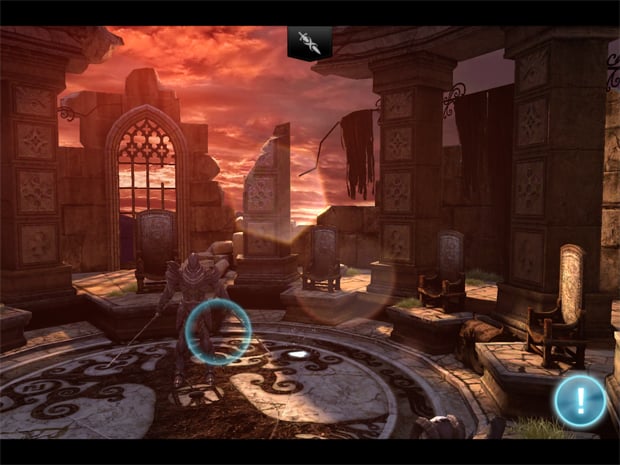 Gaming on the new iPad is sure to be an excellent experience and Infinity Blade II is one of the first title to show everyone why. The beautiful 3D graphics immerse you in the game's digital world as you explore and fight evil. With the power of the A5X processor behind it and the full HD resolution, you won't want to settle for the iPhone4's screen again.
---
Download Infinity Blade II in the App Store

This article may contain affiliate links. Click here for more details.