Black Ops 3 Fridge: 5 Things to Know About the Juggernog Edition
Where to Buy Black Ops 3 Juggernog Edition Now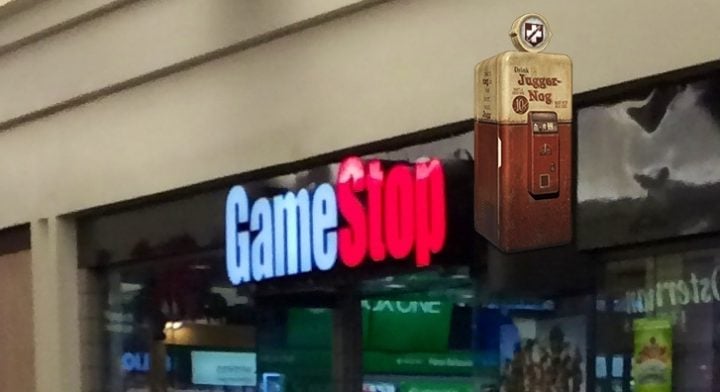 There are two options left while you wait for an alert that the Black Ops 3 fridge is in stock online. One will allow you to buy the Call of Duty Juggernog edition for retail price, while the other charges a huge premium for this limited edition item.
Winter Eve on NowInStock reports that some GameStop locations are taking in store Call of Duty: Black Ops 3 Juggernog edition pre-orders. She writes,
"Hey guys! If you haven't already, try and call your local Gamestop as some are still taking in store pre orders. Called two here again today in brooklyn and they still had. Don't lose hope. :)"
You can call your local store or go in store to check, which is probably a better option in case you need to place an order.
The other option is to go on eBay where people are reselling the Call of Duty: Black Ops 3 Juggernog edition for $400 and up. With the possibility for a re-stock from Activision savvy shoppers may wait for official word before ordering.

As an Amazon Associate I earn from qualifying purchases.