BumpTop Beta Invites Available – First 200 Responders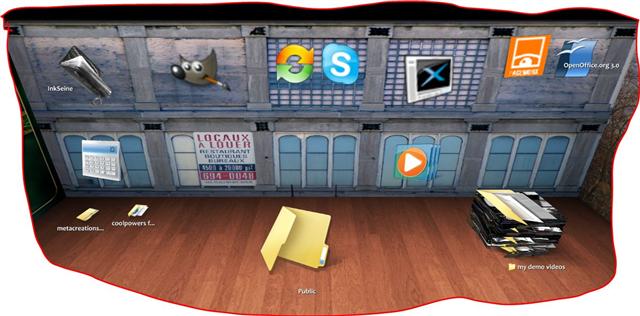 Some exciting news yesterday from AppleInsider about an Apple patent filing pointing to a multi-dimensional desktop for the Mac. While all that is good and exciting, the great news is that a 3D Desktop is available right now on the PC via BumpTop, and we've got 200 exclusive beta invitations to hand out.
For your chance to beta test this very exciting application, all you have to do is:    
1) Read this fantasic BumpTop review by GottaBeMobile.com forum member JasonJ
2) Then, post a comment to this article with something interesting / exciting that you learned about BumpTop via JasonJ's review and can't wait to try out yourself once you begin using the BumpTop Beta . Be sure to include your email address in the email field so we can get an invite out to you.
The first 200 to do the above steps will get a BumpTop Beta invitation. So, are you gonna wait a year or so for Apple to put some meat to their patent or do the 3D Desktop today on your PC?
We are just now downloading the beta and will be working on an InkShow over the weekend, so stay tuned.
UPDATE: We are closing the invites on this beta. Everyone who responded will get an invite.

As an Amazon Associate I earn from qualifying purchases.