5 Exciting iPad Air 2 Cases
iPad Air 2 Smart Case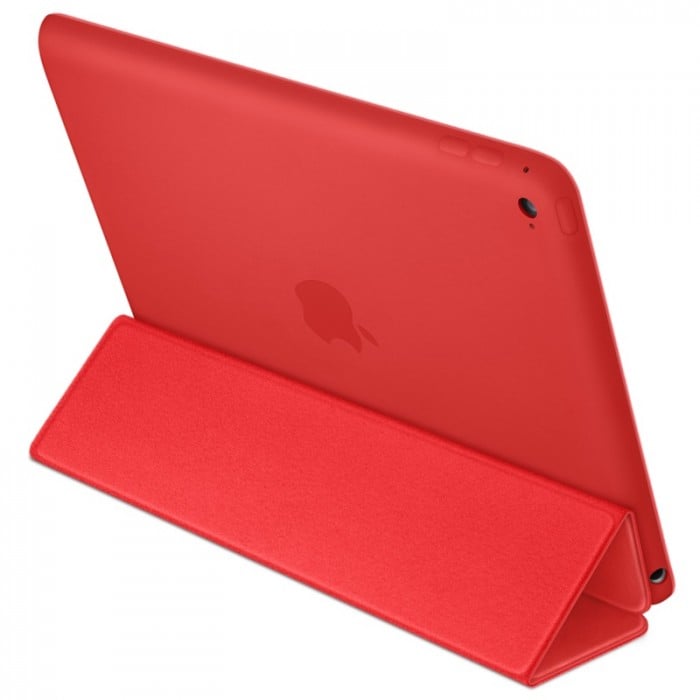 For users that like the iPad Air 2 Smart Cover design, but want complete protection, the iPad Air 2 Smart Case is a nice option.
This leather iPad Air 2 case covers the front and back of the new iPad and is available in five color options including bright red and subdued black or brown. The smart part of this case is the front cover that acts as a stand for watching movies or for typing, just like the Smart Cover.
$79.99 at Apple

As an Amazon Associate I earn from qualifying purchases.