10 Exciting Official Galaxy Note 5 Accessories
Samsung Level U Wireless Headphones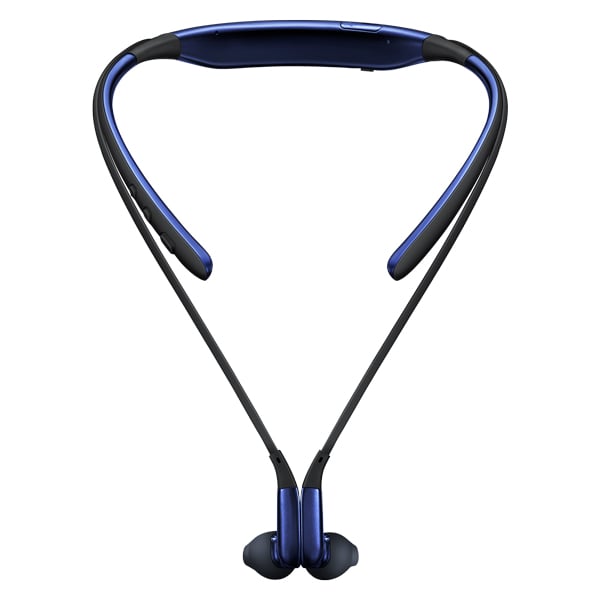 Samsung actually released these about a month or two ago, and gave everyone who attended the Note 5 event a pair for free. I've tried about 5 different wireless headphones, and these are by far my favorite.
The Samsung Level U Wireless Bluetooth headphones discretely wrap around your neck and come in Sapphire Black or White colors. The cords are the perfect length to still give you mobility with your head, and fit snugly in your ear. It has a button for syncing and answering calls, noise reduction, a microphone, and easy to find volume up/down controls. It comes with two ear-bud sizes, a sports-clip for a tighter insert for those who are active, and has amazing battery life. I left mine on for 14 hours straight, through 9 hours of flights and layovers at the airport streaming NFL pre-season games, and still had battery leftover.
They're simple, elegant, sound great, and have a battery that lasts for days. Samsung quotes 10 hours of play and 500 hours of standby, but I got well over 13 hours from my first use, and was extremely impressed. Get these, sync them to the Note 5, and enjoy some music and videos. The earbuds are magnetic too, so they'll never tangle.