Fallout 4 DLC: 5 Reasons We're Excited
$30 Season Pass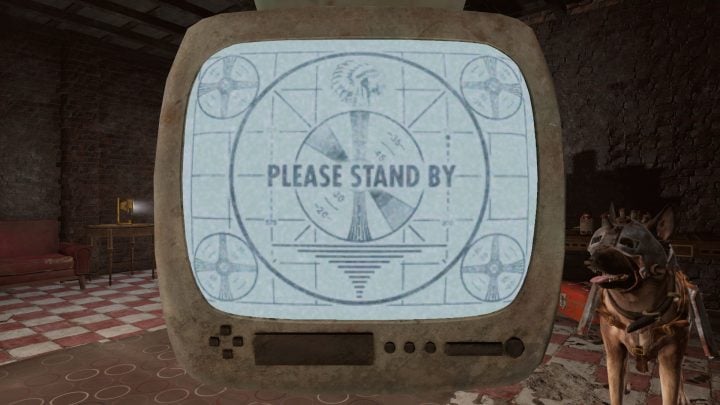 There's been a ton of debate about Bethesda's change to the Season Pass. If you missed the announcement, here are the cliff notes.
On March 1st, Bethesda will jack up the Season Pass price to $60. The reason? Bethesda plans on releasing at least $60 worth of DLC for Fallout 4.
For now, you can buy the Season Pass for $30 or cheaper if you find a deal. Green Man Gaming is selling the PC Fallout 4 Season Pass for $25. That will net you the first three add-ons and whatever Bethesda is planning next for cheap.
I'm not thrilled that they're strong-arming people into buying the Season Pass in the next two weeks but getting three add-ons plus everything else planned in the future for $30 (or less) is a deal that I couldn't pass up. (Bethesda also could've jacked the price up yesterday following the announcement but it didn't.)
If you decide that you want to pick and choose your DLC, you can do that too. Each expansion will be released individually with prices ranging from $5 to $25 right now.
And if you decide that you don't want anything, remember that there's a ton of free content on the way as well.

This article may contain affiliate links. Click here for more details.