Fallout 4 Release for PS4, Xbox One & PC: 7 New Details
Huge Fallout 4 PC Deal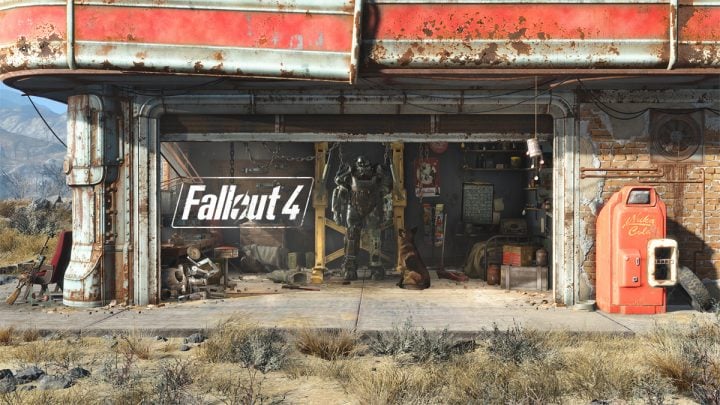 We've seen a number of Fallout 4 deals emerge over the past few weeks and today we've spotted a new PC Fallout 4 deal.
Greenman Gaming is offering a deal on the PC version of the game that drops the price from $60 to $45 ahead of its release. That's about as good as it'll get ahead of Fallout 4's November release so it's a deal that you'll want to take advantage of if you've decided to buy the game.
To access the deal, you'll want to use the promo code SAVE23-WITHGM-GAUG15 at checkout. The deal isn't visible from the game's splash page.
It's not clear how long this deal will last but we can't imagine it will be around until November so you'll want to act quickly if you want to save $15 off the game.
Other Fallout 4 deals include Best Buy's deals and Amazon's Fallout 4 deal for Prime members. Those are also worth looking at if you want to shave off some cash.

As an Amazon Associate I earn from qualifying purchases.