Galaxy Android 5.1.1 Release: 7 Things We Learned in August
Galaxy Android 5.1.1 Problems Continue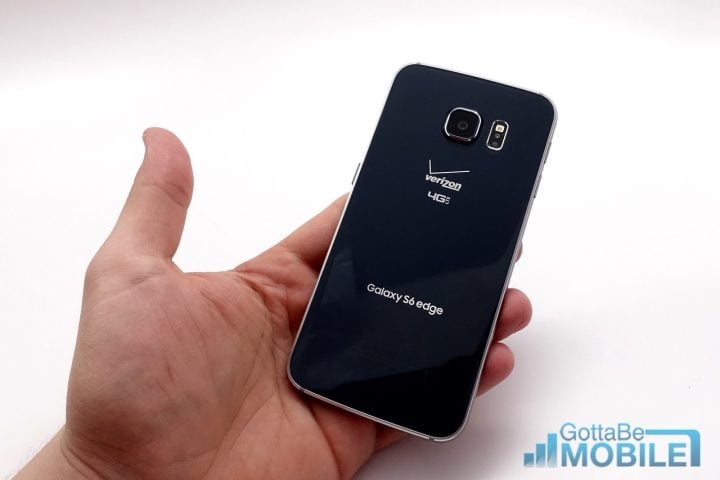 Before you install your Samsung Galaxy Android 5.1.1 update, know that Android 5.1.1 problems are still plaguing Galaxy users.
We saw an initial volley of complaints back in June and we continue to see complaints emerge on carrier forums and Android-centric forums. We've also begun to see complaints from early Samsung Galaxy Note 5 adopters.
The issues we've seen range from abnormal battery life drain to problems with applications to problems with connectivity. These are common Android problems. Fortunately, there are ways to fix these issues and we've put together a guide that will help.
There's a good chance that Samsung's next major Android update will solve at least some of these issues. Thing is, the next big Galaxy system update could be weeks, if not months away...

As an Amazon Associate I earn from qualifying purchases.