Hitman Release Date: What's New & What You Need to Know
Hitman Pricing for PS4, Xbox One and PC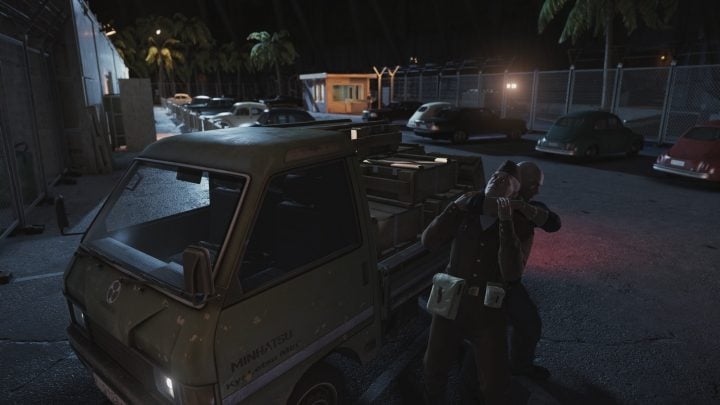 We saw some Hitman deals available before this announcement, but with the shift to episodes, they are not available at this time. The Amazon Prime discount only works on disks and Best Buy Gamers Club Unlocked may not work as the game shows an unknown release date.
Here's a look at the price you will pay for Hitman on Xbox One, PS4 or PC in 2016, depending on how you buy the game.
The first Hitman episode is $15. This includes the prologue and Paris.
From there each episode is $10 or you can buy the Upgrade pack for $50 and get all the content released after March 11th, including live and bonus content.
You can also simply spend $60 for the Full Experience of Hitman. This includes the full first season of content.
There are no micro-transactions in Hitman according to the developer and there is a disc version coming later.

This article may contain affiliate links. Click here for more details.