How to Sell Your iPhone 6 for the Most Money
The iPhone 6s is expected to be announced next week on September 9, where Apple will officially host an event to reveal a handful of new products. If you're planning on upgrading your iPhone, here's how to sell your iPhone 6 for the most money.
When you buy a new iPhone to upgrade from your old iPhone, you most likely try to sell your old one and get the most money you can for it so that the financial blow of buying the brand-new iPhone isn't as bad.
As we get closer and closer to the iPhone 6s release date, many users will be going all-in to sell their iPhone 6 devices, and if you're one of those users who has no idea where to start as far as selling your iPhone 6, we'll let you know of some ways you can sell it.
Not only that, but we'll also recommend the best way for selling your iPhone 6 so that you get the most money for it, that way you'll have more money to put towards your iPhone 6s.
Here's how to sell your iPhone 6 for the most money.
Consider Trade-In Programs
Perhaps the quickest and easiest way to sell your iPhone 6 is by using a trade-in program, which will buy your old iPhone and give you cash for it.
All you have to do is tell the company about the condition of your iPhone and then they'll give you an instant price that they'll pay you for it. There are a handful of great trade-in services and many carriers and retailers offer their own, but the online-only services are usually the ones that offer the best deals.
Websites like Gazelle, Glyde, and NextWorth make it easy to sell your old iPhone and get quick cash for it, but it's important to know which one will give you the most money. In our findings, Glyde actually offered the best deal, offering me $424 on my 16GB Verizon iPhone 6, whereas Gazelle would only offer me $330.
However, Gazelle seems to be the quickest as far as turnaround time, so if you're in need of cash quick, that might be the way to go, although you won't get as much money.
Sell It Yourself
It might be a good idea to avoid trade-in programs altogether, as you'll want more money for your iPhone 6 if you take the effort and sell it yourself.
You might be thinking of Craigslist, and it's a great way to sell your old iPhone without having to deal with selling fees and shipping the iPhone when someone buys it. Many people think of Craigslist as a shady website to buy and sell on, but I've sold many iPhones on Craigslist without a problem, and many of the buyers were really cool.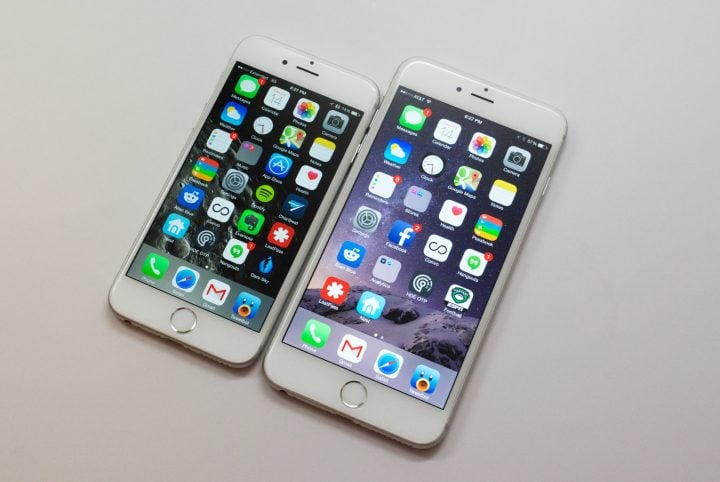 Of course, you have to much more careful when buying an iPhone on Craigslist, but selling one is generally pretty easy.
You can also use eBay, which has a huge userbase and it's likely that your iPhone 6 will sell quickly. The thing is that you have to worry about selling fees and shipping the iPhone once it sells, which can be a bit of a hassle if you don't live near a post office or UPS center.
There's also Swappa, which is a website that is dedicated to buying and selling mobile devices. The best part about the service is that there's a flat $10 fee for listing a device, rather than a percentage that eBay charges, possibly making it a better deal when it comes to fees.
Plus, Swappa requires that all users verify the devices that they're selling and prove that they're no stolen, so you know you're not buying a stolen device if you use Swappa for buying used devices.