iPhone 6s Launch Date: What to Expect
Apple's iPhone 6s and iPhone 6s Plus aren't official just yet but that should change in the near future. With an iPhone 6s launch date all but confirmed, we want to take a look at what you should expect from Apple's first big launch event since WWDC 2015 in June.
For months, we've seen reports and leaks link an iPhone 6s and iPhone 6s Plus to Apple's fall pipeline. The two devices are expected to take over for the iPhone 6 and iPhone 6 Plus and they're expected to feature a number of upgrades that should be tempting to those in the hunt for a new device.
iPhone 6s specs are rumored to include 4.7-inch and 5.5-inch display sizes, a stronger design, a new 12MP rear camera, an improved front-facing camera, a more efficient A9 processor, a new Qualcomm chip for faster LTE data speeds, enhanced battery life, and more.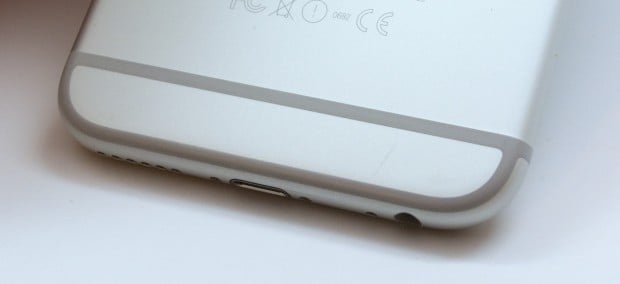 As we've pushed deeper into the year, iPhone 6s rumors have firmed up to the point that we now have a solid read on its specs, its release date, and its announcement date. The iPhone 6s launch date is expected to take place next month and it's also expected to feature more than just the iPhone 6s.
With an Apple media event set for September 9th, we want to take a look at a few things to expect from Apple and the iPhone 6s and iPhone 6s Plus launch date.
Two iPhones
Apple's scheduled a media event for September 9th. The event kicks off at 10AM PST at the Bill Graham Auditorium in San Francisco's Civic Center. Apple will be hosting a live stream which will allow those not in attendance to watch the events from work or at home. And if you're interested in buying a new iPhone, we recommend tuning in.
On stage, you can expect Apple to detail two iPhones. A 4.7-inch iPhone 6s and a 5.5-inch iPhone 6s Plus. The company is not expected to announce a 4-inch iPhone 6c. The device is rumored to be in development but it's not clear when, or even if, Apple will release it.
We'd expect the iPhone 6s and iPhone 6s to be the stars of the show and we'd expect the event to last for at least an hour and a half. Probably two. So if you have meetings scheduled for September 9th, you might want to think about rescheduling them for another time.
iPhone 6s Release Date
You can expect Apple to outline all of the important iPhone 6s details on stage. That includes features like storage and price and that means the iPhone 6s release date.
We expect Apple to outline an iPhone 6s pre-order date and an iPhone 6s release date on stage during the event. The iPhone 6s pre-order date should be September 11th and the iPhone 6s release date should be September 18th. There could be some additional wrinkles but we expect those dates to hold up.
We'd expect the U.S. iPhone 6s release date to be among the release dates confirmed on stage but we wouldn't expect the U.S. to be the only one. Apple's got several other key markets to take care of (China, Europe, Korea, Japan) so we'd expect more than a few release dates confirmed on September 9th.
New iPhone Lineup
We'd expect Apple to confirm changes to the iPhone lineup.
The iPhone 6s and iPhone 6s Plus will be the catalyst for change as Apple revamps its iPhone lineup ahead of the holidays. The two flagships are expected to take over for the iPhone 6 and iPhone 6 Plus at their starting price points with the iPhone 6 and iPhone 6 Plus dropping in price to accommodate. Apple's current flagships will reportedly drop by $100 on-contract.
Apple's also expected to slot the iPhone 5s into the free-on-contract price point and discontinue the plastic iPhone 5c. So if you've been looking to buy the iPhone 5c, now might be a good time to take the plunge. It probably won't be around for much longer.
Look for these details to emerge when Apple discusses the iPhone 6s' storage and pricing options. Don't expect it to comment on its iPhone 5c sales.
New iOS 9 Features
We expect Apple to detail the iOS 9 update on stage. The announcement will refresh the memories of those that haven't been paying attention since WWDC. It should also reveal some new details about the iOS 9 update and its features. We fully expect the iPhone 6s to come with some unique iOS 9 features.
iOS developer Hamza Sood recently discovered a reference to Force Touch for the iPhone 6s. Force Touch display technology is expected to be one of the new features included on the iPhone 6s and iPhone 6s Plus and it will allow users to active new features with pressure-sensitive on-screen gestures.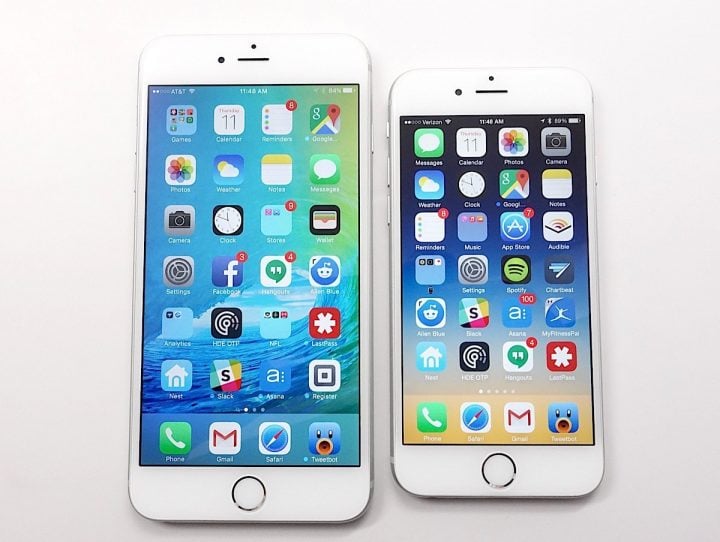 The code suggests that Apple is testing Force Touch on the iOS 9 keyboard. Sood believes that this likely references keyboard trackpad gestures that activate with Force Touch enabled gestures.
This is just one feature, there may be more.
iOS 9 Release Date
We also expect Apple to confirm an iOS 9 release date on stage.
The iOS 9 update is confirmed for the iPhone 6, iPhone 6 Plus, iPhone 5s, iPhone 5c, iPhone 5, iPhone 4s, iPad Air 2, iPad Air, iPad mini 3, iPad mini 2, iPad mini, iPad 4, iPad 3, and iPad 2. It's still not clear when Apple will release the iOS 9 update though we have our suspicions.
Apple tends to release iOS updates two days before the iPhone release date. We're expecting the iOS 9 release date to land on September 16th. September 16th or not, expect Apple to confirm a date on stage.
Apple TV 4
We're also expecting the Apple TV 4 to play a big role during the iPhone 6s launch event. For many, the company's refreshed Apple TV is as exciting as the new iPhones.
The Apple TV 4 is heavily rumored for a September 9th launch and the new set top box is expected to feature a new design that's thinner with a similar rounded square look. It's also expected to feature a brand new App Store that will allow users to download and install third-party apps.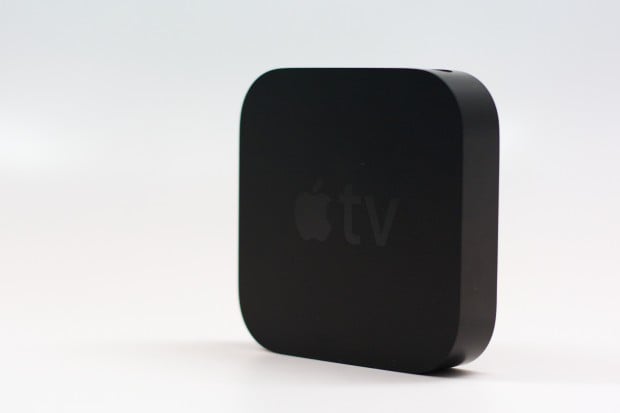 The new Apple TV is also rumored to have a new remote control that comes with a bulkier design and a touchpad. A new report from TechCrunch indicates that the Apple TV 4 remote will come with sensors that make it motion sensitive, perhaps, similar to the Nintendo Wii remote.
It's also expected to have a built-in microphone.
iPhone 6s Release: 10 Things We Learned in August
We Think We Know the iPhone 6s Launch Date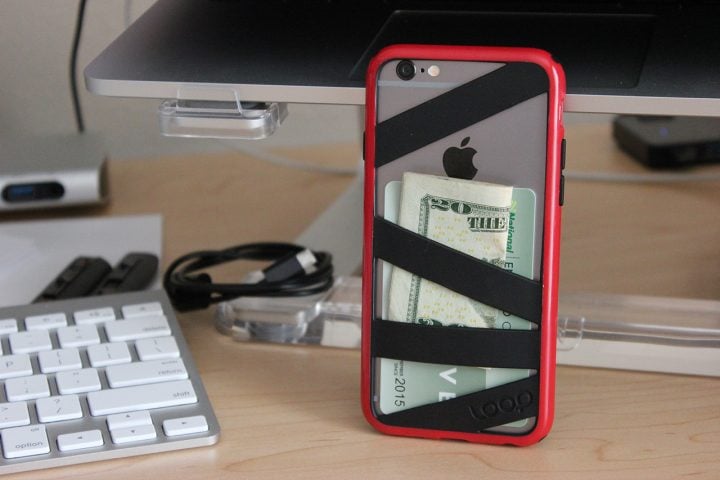 Thanks a report in early August, we're confident that we have the iPhone 6s and iPhone 6s Plus launch date in hand.
Update: September 9th launch date confirmed.
Apple hasn't sent out any invites for an event (those could come soon) but it looks like the company will announce the iPhone 6s and iPhone 6s on September 9th. It's not clear where the event will take place but you can expect it to kick off around 10AM somewhere in California.
You can also expect Apple to deliver a live stream on its website so that prospective iPhone buyers can follow along at home. It probably won't be alone though...