Mad Max Release Date: 7 Things Buyers Need to Know
The Mad Max release date is so close we feel the need to start saving water and gasoline while giving anyone who passes us on the road a second look. We're not talking about the Mad Max Fury Road DVD release date, but the video game that allows you to play Max in an open world that arrives on the same day.
We'll walk you through the important information you need to know about the Mad Max game release date including how you can save with deals and a special chance to win a custom Mad Max Xbox One bundle or the game.
You don't need to pre-order Mad Max to play it, and surprisingly there aren't that many Mad Max game and Mad Max Fury Road combo deals to be had, but if you want to play on day one, here's a quick look at what you need to know.
Mad Max Release Date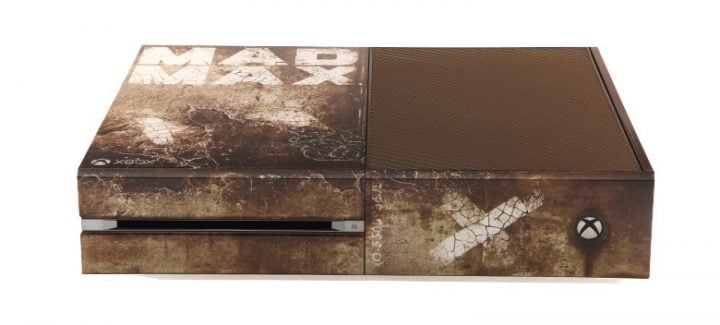 The Mad Max release date is September 1st on PC Xbox One and PS4. This is the same as the Mad Max Fury Road DVD release date, even though this is not a tie in-game. Gamers can buy the new Mad Max game for $59.99 on disk or digitally. The game is available at any retailer where games are sold. There is no special edition at this time.
You can sign up to win a special edition Mad Max Xbox One from Major Nelson, but you cannot buy this tricked out console.
Mad Max Pre-Order Options
If you want to pre-order the Mad Max game you can still get in on some deals and you can get a decked out car to use in the game. The Ripper is a Mad Max pre-order bonus that includes;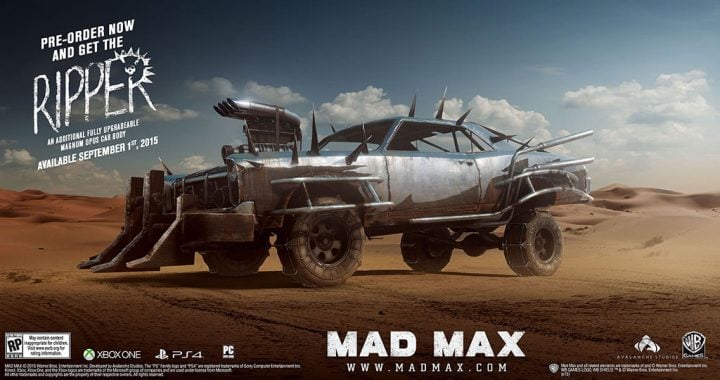 "The Ripper packs a powerful V8 engine and upgraded exhaust which makes it lightning fast right out of the gate. Fully loaded with custom off-road tires and a tuned suspension mean The Ripper is both highly maneuverable and can also drive through the dangerous terrain of the Wasteland. With a serious ramming grill and armored defenses, The Ripper will tear through all who get in its way"
If you pre-order the game today you can still get this bonus item at most retailers.
No Mad Max Demo
There is no Mad Max demo that will allow you to play through parts of the game on Xbox One, PS4 or PC. Given the open world nature of the game it's not surprising that the developer did not offer up any type of beta or Mad Max demo.
Mad Max Deals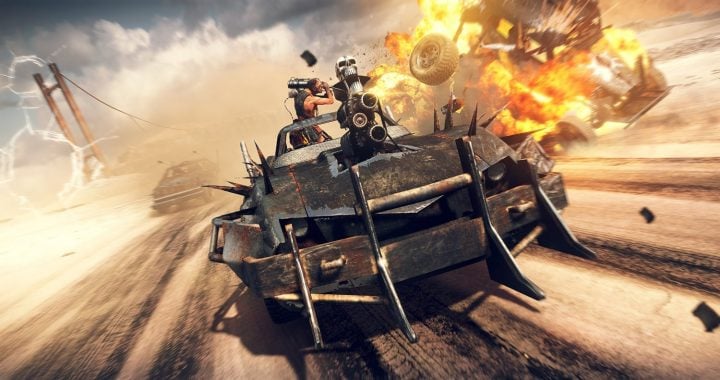 There are some Mad Max deals, but you may have to wait for big savings. Here are a collection of Mad Max deals we discovered.
$10 reward certificate at Best Buy with Mad Max pre-order. Gamers Club Unlocked members can also save $12 off the purchase price at any time. Best Buy also offers a 30% bonus on game trade-ins to help offset the cost to upgrade.
Dell offers a $15 eGift card promo when you buy Mad Max on PS4 or Xbox One. This promo code arrives soon after the game ships and you can use it on another game.
Amazon offers a $7 Amazon Prime Savings on the Mad Max game if you buy before the release date.
Midnight Mad Max Release Date Events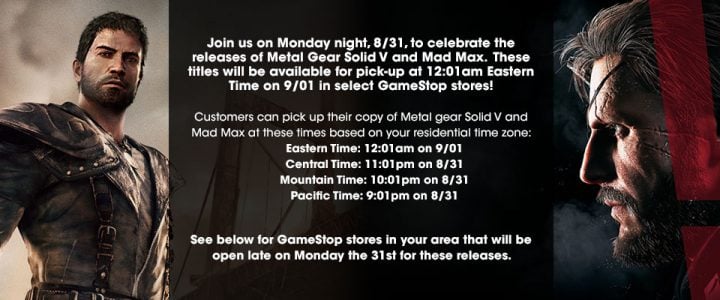 You can buy Mad Max at GameStop and Best Buy at midnight at select locations. The real reason this game is available right at midnight is likely that the Metal Gear 5 release date is on the same day and that game has a lot of buzz.
Check GameStop to see if your local store is selling Mad Max at midnight and use this tool to see if your Best Buy is open late. Stores start selling the game at 12:01 AM Eastern, which means an early release at 9:01 PM on the west coast.
If you buy the game digitally you can pre-load and start playing at 12:01 AM Eastern.
Mad Max Gameplay Videos
If you want to know more about the Mad Max game, we suggest watching these three Mad Max gameplay videos to get an idea about the expanse of the game and what you'll be doing in this post-apocalyptic open world game.
The video above includes a lengthy look at the game, and is whee you should start, but if you don't have that much time the video below is a good look from Gamescom. You can see some of the customization and then jump into the gameplay.
Another great option is the GameSpot play through of the new Mad Max game below.
Mad Max Digital Download
If you choose to buy the Mad Max digital download you can pre-load on Xbox One and PS4 so you can play right at midnight.
Like the midnight release, if you buy the Mad Max digital download you can start playing right at 12:01 AM eastern. This means you can play without waiting for midnight in your local time in Central, Mountain and Pacific.
Buy the digital Mad Max for Xbox One or PS4.