Mafia 3 Release: 10 Things to Know
Mafia 3 Season Pass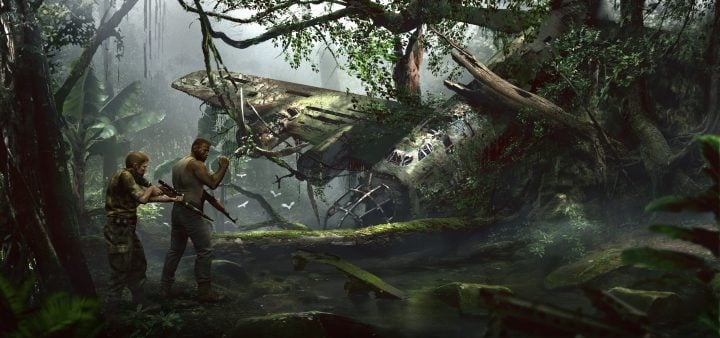 Hanger 13 and 2K Games are offering a Mafia 3 Season Pass and it's much cheaper than the usual $50 price tag developers/retailers usually attach to season passes.
The Mafia 3 Season Pass is $30 at retailers like Amazon and it will grant you access to all of the game's upcoming DLC content. There are three major pieces of DLC currently planned for Mafia 3 including:
- Faster, Baby!
- Sign of the Times
- Stones Unturned
We still don't know what you'll get with each of the expansions exactly but you can expect new missions, items, and more.
Keep an eye out for more Mafia 3 DLC details in the weeks ahead.

This article may contain affiliate links. Click here for more details.