10 Exciting Official iPhone 7 Accessories
iPhone 7 Lightning Dock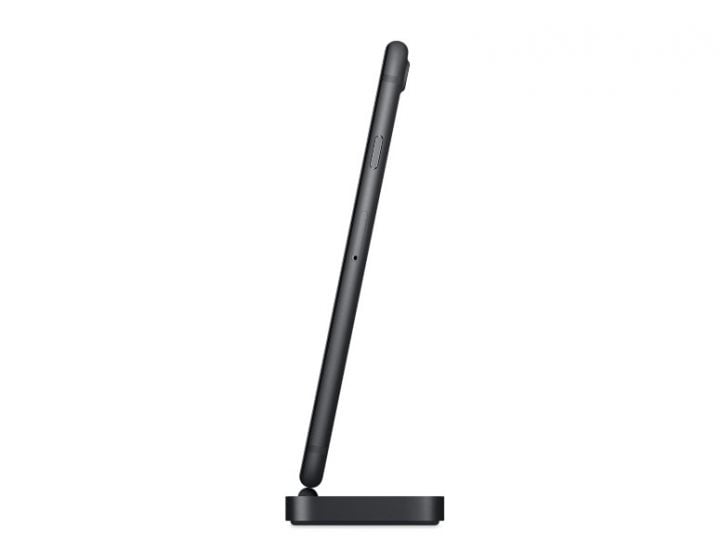 The iPhone Lightning Dock is the same as the dock Apple already sold, but it is potentially more interesting to users now that there is no headphone jack on the iPhone 7 and iPhone 7 Plus.
With this dock you can charge your iPhone 7 and use a headphone jack on the back of the dock to play music over speakers using a wired connection. There are third-party splitters that allow you to connect the iPhone 7 to two lightning accessories at the same time, but this is the only official one.
$49 at Apple

As an Amazon Associate I earn from qualifying purchases.