The 5 Best Sprint Smartphones [March, 2013]
Samsung Galaxy S3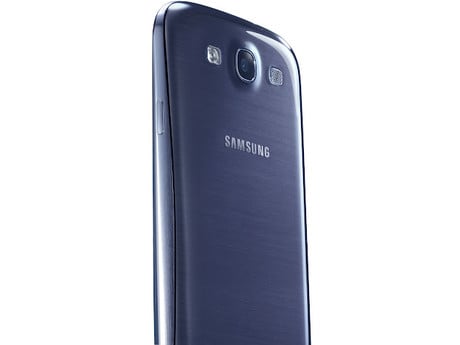 Just because the Samsung Galaxy S4 is coming to Sprint doesn't mean that the Samsung Galaxy S3 is a terrible phone. On the contrary, it's a perfectly capable device.
Read: Samsung Galaxy S3 Review.
The Galaxy S3 remains a solid choice on Sprint with its 4G LTE speeds, 4.8-inch 720p display, dual-core processor, 8MP camera and Android 4.1 Jelly Bean.
It should also get some of the Galaxy S4 software features that arrived just a few days ago with the latest device. Oh, and it's also extremely cheap on-contract.

As an Amazon Associate I earn from qualifying purchases.