Why You Should Buy an Apple TV Right Now
The Apple TV 4 is expected to be announced and unveiled next week during Apple's iPhone 6s event, but here's why you should buy an Apple TV right now instead of waiting.
An Apple TV 4 has been rumored for quite some time now, but it may finally get an official release date next week, which is a huge relief for those who have been waiting for a new Apple TV release for a while.
The new set-top box is said to come with a newer design that will make it thinner, but a bit wider overall and come with the same "squircle" shape as before. The box will also come with an all-new remote that will supposedly feature a touchpad, motion sensors (similar to a Nintendo Wii remote), and a built-in microphone to use for Siri, which is a feature that will be included with the Apple TV 4.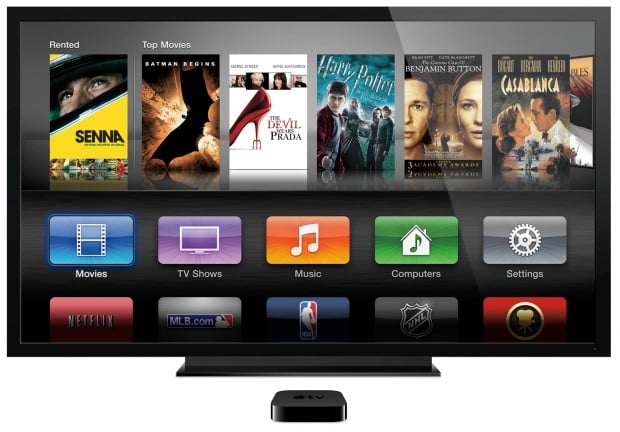 Furthermore, the device will come with its own app store, as well as gaming support where you'll also be able to connect select Bluetooth controllers to the box to play games.
Overall, the new streaming set-top box will be a major overhaul over the Apple TV 3, but if you're thinking about buying one anytime soon, here's why you should buy an Apple TV right now.
Lower Price
If there's one reason as to why you'd get the Apple TV 3 over the Apple TV 4, it's because of the price.
The Apple TV 3 is priced at just $69, with the refurbished model costing just $59. There's no official word on the price of the Apple TV 4, but rumors say that it could cost as much as $199 and at least $149. It seems Apple is still deciding what to price the new streaming box at.
By going with the Apple TV 3, you'll save yourself at least $80, which is easily money that could be more-wisely spent elsewhere. Heck, you could buy another Apple TV with that money to use in another room if you have a second television.
Of course, price isn't the only reason as to why you should buy an Apple TV 3 right now and skip the Apple TV 4.
Unneeded Features
As already mentioned, the Apple TV 4 is set to be one of the biggest upgrades that the Apple TV has ever seen, but for many casual users, the Apple TV 3 already has all the features they could possibly want.
While my own experiences may be different than other users, I mainly just my Apple TV to streaming TV shows and movies from various streaming services that are available on the Apple TV, including Netflix, Hulu, and even MLB.TV to watch live baseball games. I also use AirPlay every now and then to beam content from my iPhone or Mac to my television.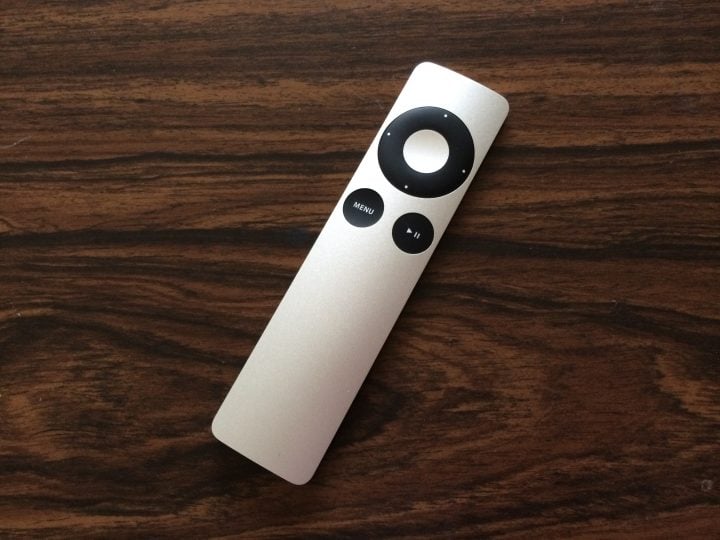 The Apple TV 4 is said to come with gaming support, which is cool and all, but if you enjoy playing video games, there's a big chance that you already have a dedicated gaming console, and there's even a whole demographic of users who don't play games at all.
The new remote is perhaps the biggest feature on the Apple TV 4, and the touchpad should make it easier to navigate around menus and make it easier to type, but we'll have to wait and see how Apple plans to implement the touchpad into the user interface.
Yes, it could make it easier to navigate around the menus, but using the D-pad on the current remote works just fine, and far as typing is concerned, you'll probably rarely need to do so on the Apple TV, as the last time I typed anything into my Apple TV was when I first set it up and had to log into the various streaming services.
Of course, all of the new features are probably worth having, but maybe not if you're paying $80 more to get them, which is why buying the Apple TV now isn't really a bad idea if you're really wanting one.

This article may contain affiliate links. Click here for more details.