1-Click Solution Now Available to Unlock Bootloader on Verizon Galaxy S III
We had reported that consumers and developers alike can purchase the consumer edition of the Verizon Samsung Galaxy S III rather than the unsubsidized developer edition of the same LTE smartphone and hack on an unsecured bootloader to enable further modification and hacking to the phone. Now, it seems, that the lengthy solution proposed is now packaged in a beautiful 1-click method that will be easy and convenient for consumers and developers alike.
The solution itself is packaged as an app that's available as a free download from Google's Play Store, according to Phandroid.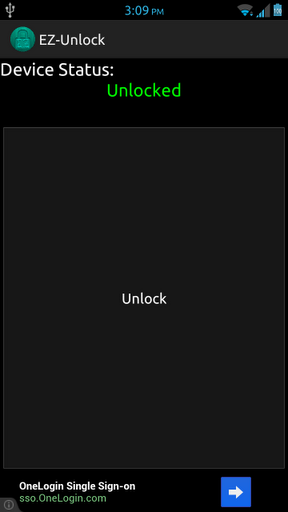 As always, our precaution about voiding your warranty, potentially bricking or damaging your phone, or exposing your phone to any unknown or unforeseen vulnerabilities as a result of hacking applies. There are inherent risks with hacking, rooting, and modifying the software of your smartphone, and if you encounter any issues or problems, you may be out of luck when trying to get your phone serviced through warranty.
If you are inclined to running custom ROMs and further modifying your phone to your liking, the 1-click process is easy and should appeal to many users.
Visit the Play Store for the download.

This article may contain affiliate links. Click here for more details.