10 Best Galaxy Note 4 Accessories
Moto 360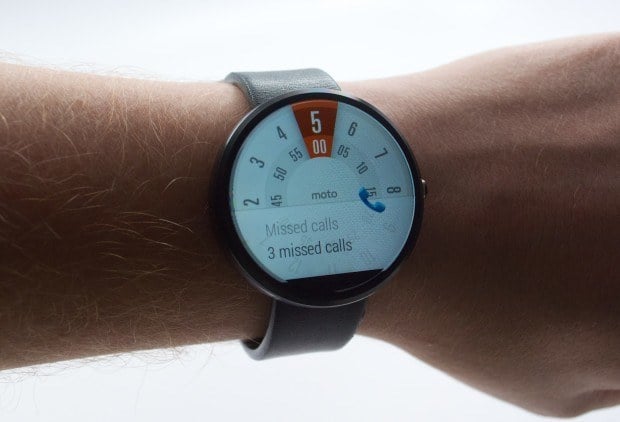 The Moto 360 is the best Android Wear device we've used and if you want a smartwatch to use with your Note 4 this is a better option than Samsung's own model. You can use this to see notifications, get directions, use Google Now and track your health and fitness.
Read our Moto 360 review to learn what all you can do with this accessory. Once nice thing is that you can keep the Note 4 in your pocket and use the Moto 360 to interact with it, so you don't need to hold a big phone while you walk around.

As an Amazon Associate I earn from qualifying purchases.