10 Best iPhone 4S Accessories
Now that you have your iPhone 4S it's time to accessorize. After all, what's the good of having the newest Apple phone if you don't take advantage of the vast sea of cases, docks, and other sweet toys made just for it?
Just as there's an app for almost everything, there's an accessory for almost every need — be it protecting your iPhone, turning it into a multimedia powerhouse, or even using it as a fancy camera.
Because there really is a vast sea to choose from, you may need some help picking the best ones. Here are my 10 top picks. You should also check out Josh's post on the 5 accessories he plans to buy for his new iPhone.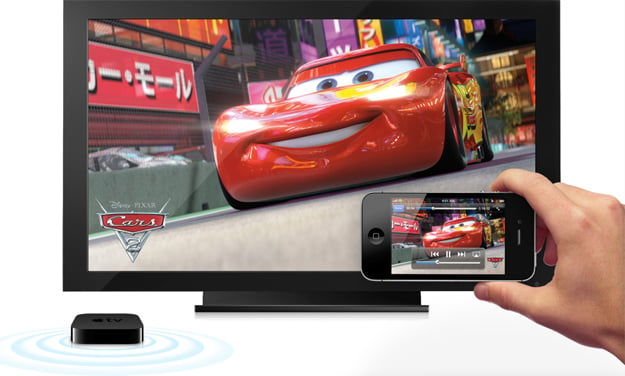 Well, this isn't specifically an iPhone accessory, but Apple just gave every iPhone and iPad owner another good reason to pick up an Apple TV: AirPlay. Now you can wirelessly mirror your iOS 5 device to any screen connected to an Apple TV. Not just videos or picture but everything on the screen. Give a presentation, browse the web, or show off your Angry Birds skills on an HDTV.
Read: Setting Up Wireless AirPlay for Presentations, Games and More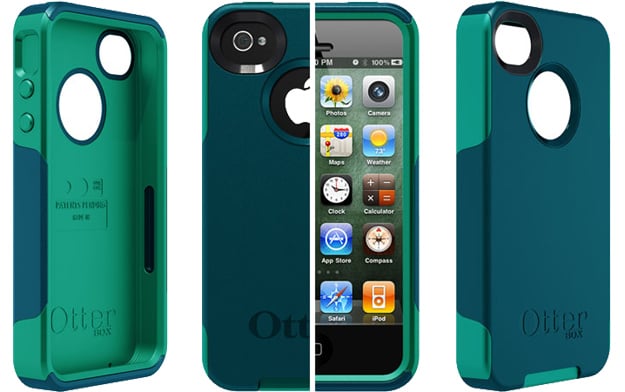 Some cases are just there to look good, but Otterbox's aims to protect your treasured iPhone, too. Boasting three layers of protection, including a screen protector, the commuter series also looks good (and comes in sweet colors).
Read: Best 5 iPhone 4S Cases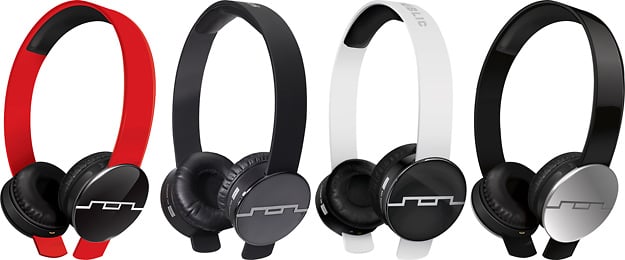 The crappy white earbuds that come with your iPhone 4S aren't any better than the earbuds that came with the last model. Save yourself from the terrible audio quality and upgrade to this new on-ear cans from Sol Republic. Not only do they deliver superior audio quality for not too much money (compared to headphones like the Beats line from Monster), they're also really tough. Bend and twist them all you want, you likely can't break them. They include volume control on the wire plus a mic, so you can answer incoming calls without having to take them off.

With Siri on board your iPhone 4S you can control certain actions and apps just with your voice. And having a Bluetooth headset that captures your voice accurately will make this process even easier in noisy environments or the car. This model from Plantronics is a good pick because it delivers really good audio quality (both in and out) and can even sense when it's on your ear, so it knows when to send a call to your iPhone or to the headset audio.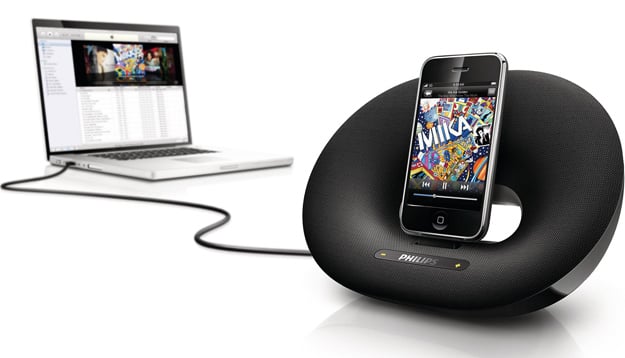 Philips' line of Fidelio speakers for the iPhone, iPod and iPad all deliver great sound, but this particular model is my favorite because it offers a good balance between compact size, big, beautiful sound, and decent price. Plus, the way it's designed most users won't have to remove their cases. Download the Fidelio app for equalizer controls, an alarm clock, and Internet radio.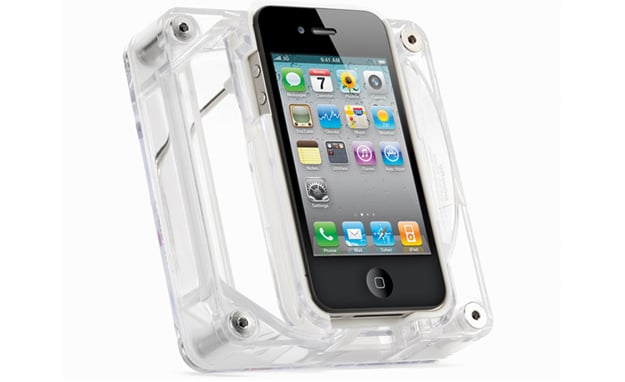 The speakers on the iPhone 4S are decent but could use a volume boost. The AirCurve Play is handy when you need amplification and don't have access to powered speakers. It's a great addition to a travel bag. The stand can hold the iPhone in portrait or landscape and has cutouts so you can easily access the charging port and the buttons on the edges. Griffin's coiled waveguide horn channels and amplifies the sound from the speakers, pumping it up to 10 – 14 decibels.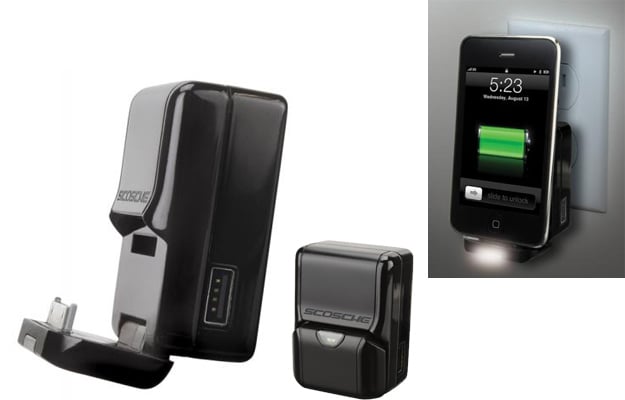 Take this useful accessory with you on travels and have one less cord to worry about. This dock/charger holds the iPhone 4S and plugs right into the wall. The nightlight is a nice touch as well, just in case you need to find your phone in the dark. If you download Scosche's reVIVE app you'll also see how much time it'll take to recharge the phone once plugged in and get notifications when it reaches charging benchmarks.
Though it looks like the iPhone 4S will last you all day on a charge, you can several more hours out of it with this combo case/extended battery. This case won't add too much bulk or weight to the phone while providing extra juice and extra protection. A status indicator shows how much power the pack has left with just one press. If you plan to spend your days watching video or listening to music, some extra power is definitely in order.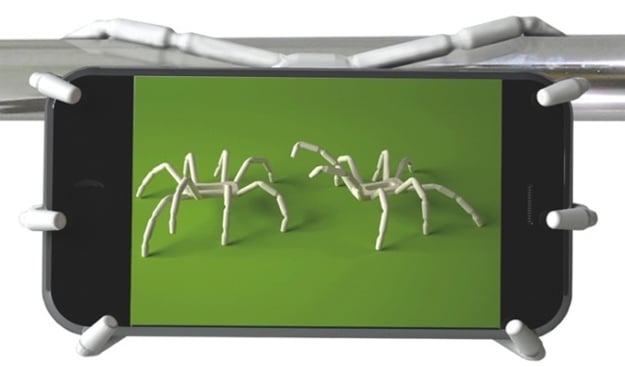 This versatile little stand will not only prop up the iPhone 4S for watching videos but will also attach it to other surfaces, such as the vents in your car or the handles of your bike. It can also act as a tripod, keeping the phone still for shots with the new, improved camera.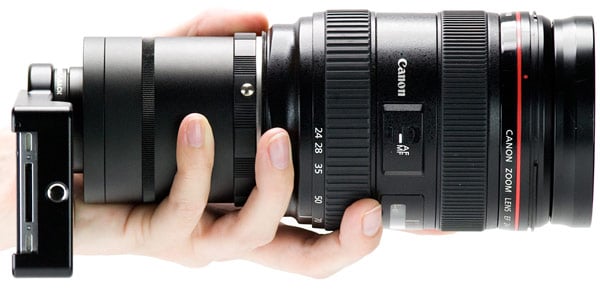 The iPhone 4S has a new and much improved camera that takes beautiful pictures. However, if you want to go a bit further and get crazy, pick up this SLR Mount, which allows you to attach serious lenses to your iPhone. This adapter/case will mount Canon EOS or Nikon SLR lenses, so you can have a telephoto, wide-angle, fish-eye or tilt-shift lens. It has a tripod attachment and a strap, so you can go full-on camera. It's a little like having a micro four-thirds that also makes calls.

As an Amazon Associate I earn from qualifying purchases.