10 Best iPhone 6 Plus Accessories
Use these iPhone 6 Plus accessories to do more with your new iPhone at home, in the office and while driving in your car. These are the best iPhone 6 Plus accessories we could find after using the new iPhone for almost half a year.
We'll add to this list as we discover new iPhone 6 Plus accessories that fit into our busy lives to let us do more and do it better.
With a larger screen and more power than Apple's ever offered in a phone, there are new problems and things we need iPhone 6 Plus accessories to help us do more with this powerful machine.
Read: iPhone 6 Plus Tips & Tricks
Join us to figure out which iPhone 6 Plus accessories you should buy to turn your iPhone into a device that lasts all day and can even replace your laptop for a few tasks.
10 Best iPhone 6 Plus Accessories
Leather iPhone 6 Plus Case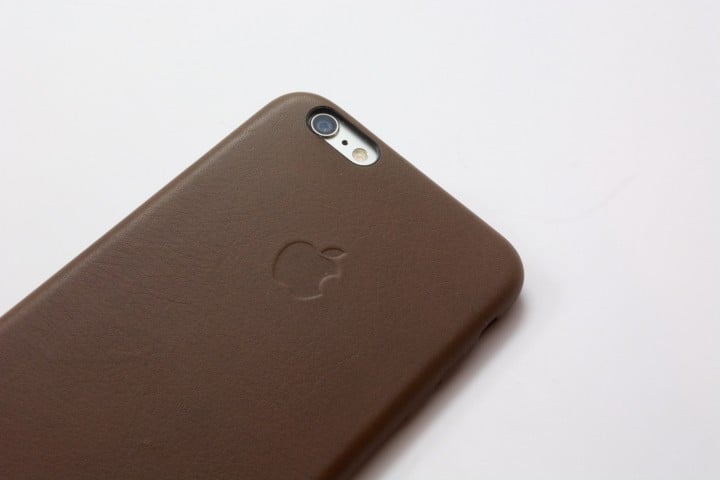 Wrapping up the slippery new iPhone is one of the first things we do. There are many different iPhone 6 Plus case options, but the one that we keep coming back to is the Apple Leather iPhone 6 Plus case (review) that is available in variety of colors. This is a thin case that adds enough grip to the iPhone 6 Plus and it looks great.
There are also a ton of amazing iPhone 6 Plus cases that offer protection and a variety of other features like kickstands or an iPhone 6 Plus wallet case that can carry all of your important cards.
The Apple iPhone 6 Plus Leather Case is $49.99 at Apple.

As an Amazon Associate I earn from qualifying purchases.