10 Cheap Apple Products Still Worth Buying
2008 MacBook Pro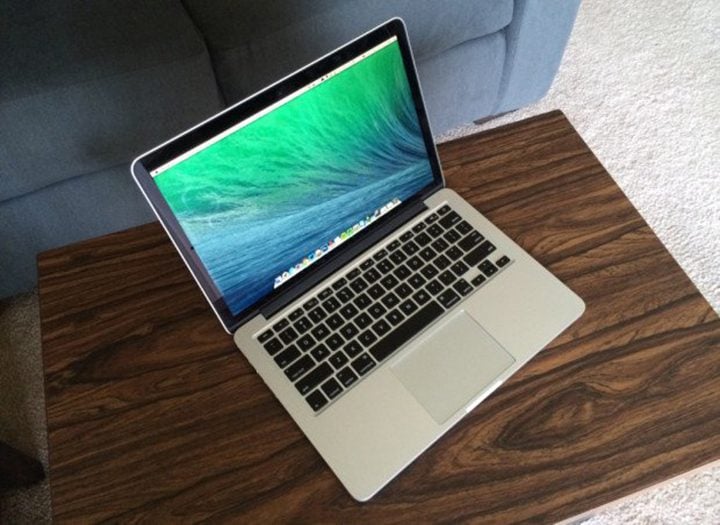 If you're in the market for a laptop, but don't want to pay the $1,299 entry fee for a MacBook Pro, there's certainly no need to.
Most casual users can get away with a model like the 2008 MacBook Pro, which was the first MacBook Pro model to move to the aluminum unibody design.
Plus, this model still uses a user-replaceable battery, making it easy to change it out when it wears down. Plus, MacBooks back then were a lot easier to upgrade, so you could easily swap out the memory for more memory if you wanted to.
You can usually find these older MacBook Pros selling for only a few hundred dollars on eBay.

This article may contain affiliate links. Click here for more details.