10 Great Gadget Stocking Stuffers
As the Christmas fast approaches, we want to offer some advice for a few gadget stocking stuffers to put on the buying list. Both tech and non-tech oriented gift recipients will enjoy pulling these out of their stocking this year.
We focus on smaller items that will fit in a stocking, but also will fit in the last minute buyer's budget. The list includes some higher priced items to connect to a TV and lower priced objects to use with a smart phone and/or a tablet. Some will need to plug into the wall while others require no electricity at all. There are entertainment items and utility items. All of these items come recommended by at least one or two of our staff here at GottaBeMobile. We love gadgets and we know you'll love gifting these gadgets to friends and family this holiday season.
Here's our list of ten accessories, or smaller gadget stocking stuffers, for people you at least like enough to buy a gift.
Cord Cocoon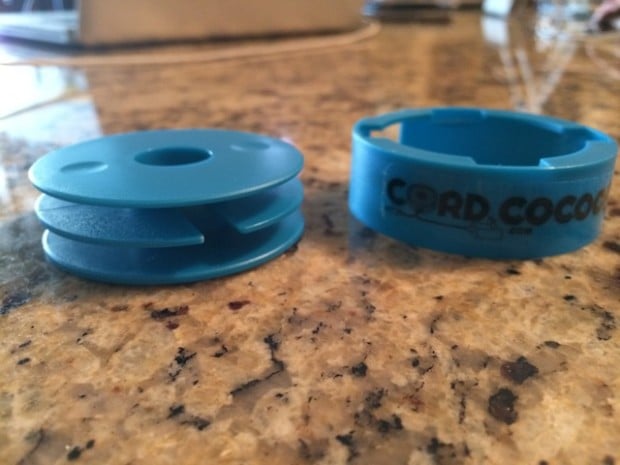 The Cord Cocoon does a nice job of cutting cord clutter on a desk or in a bag. Wrap a charging cable around the inside spindle and put the outside case over it. Feed the ends through holes and the device turns the cord into a retractable cable.
They come in multiple colors and start at $9 direct or $5 at Amazon.