Incipio Stowaway Case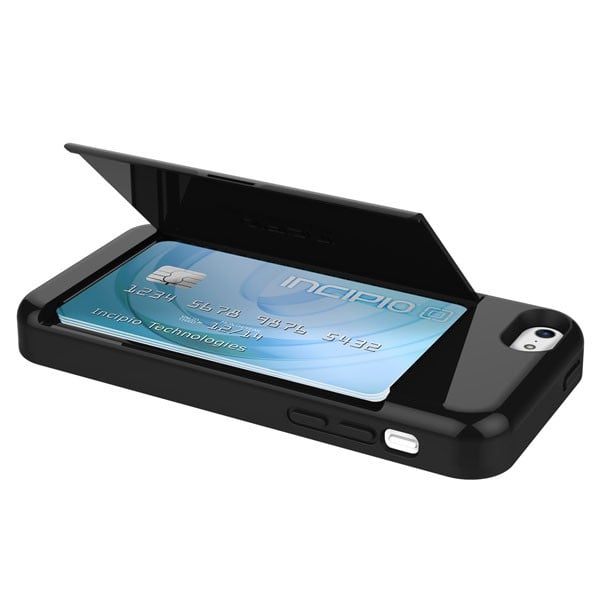 The Incipio Stowaway case protects the iPhone is a rigid soft shell case made with what the company calls a "Flex20" material. When you read Flex20, think H20 as in water.
The Stowaway includes a compartment on the back that opens to fit some credit cards or other personal items of the same size.
Inside it provides a shock absorbing lining. The cases costs $34.99 and comes in black, gray, pink and light blue.

As an Amazon Associate I earn from qualifying purchases.