10 Important iOS 9 Release Details
While the spotlight is on Apple's brand new iOS 8.4 update, there is another important iOS update on the horizon for iPhone, iPad and iPod touch owners. Apple's iOS 9 release date still isn't confirmed but we've seen a number of new and important details emerge since it announcement. Today, we take a look at the most important things to know right now about iOS 9 for iPhone, iPad and iPod touch.
In June, Tim Cook and his fellow Apple executives took the stage during the WWDC 2015 keynote to share a number of new products in the company pipeline. On stage, the company delivered a new OS X update for Mac, an iOS 8.4 update with its new Apple Music platform, and a brand new iOS 9 update for every iPhone, iPad and iPod touch running iOS 8.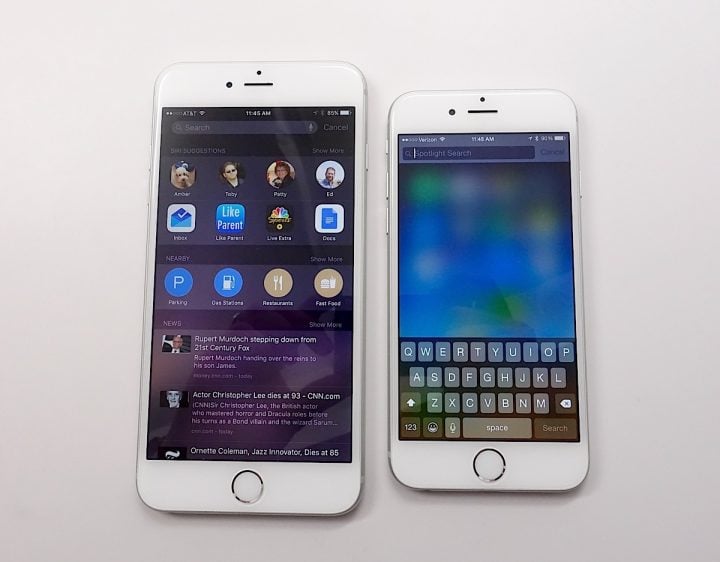 iOS 9 is a substantial update for iOS 8 users and it brings new multitasking features for iPad, improvements to the company's Notes application, better performance for older devices, battery life tweaks, changes to Siri, a brand new News application, and more.
At WWDC, Apple confirmed an iOS 9 release date for the fall and shortly after the conclusion of the keynote, it released an iOS 9 beta for those in the paid developer beta program.
As we moved away from the iOS 9 release date, we've seen new details about the public iOS 9 release and the iOS 9 beta emerge and today we want to take a look at the most important things to know about the iOS 9 update as we push deeper into July towards the iOS 9 release this fall.
Apple Music Coming to iOS 9 Beta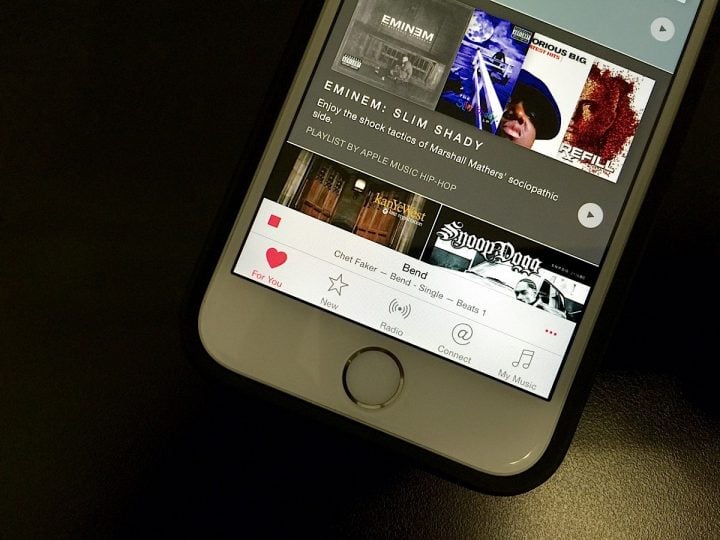 As it stands, Apple's iOS 9 beta does not support the company's brand new Apple Music platform. That will change very soon as the company's Eddy Cue has confirmed that an upcoming iOS 9 beta release will bring Apple Music support to testers.
Cue says that Apple will seed a brand new iOS 9 beta 3 next week. He did not confirm a specific release date for the new iOS 9 beta only saying that the update would be coming sometime "early next week." Apple is well-known for releasing new updates on Monday so it's possible that we'll see it emerge after the holiday weekend.
Apple Music is the company's brand new platform and it's available to anyone capable of upgrading to iOS 8.4. iPhone and iPad users with a valid Apple ID can take part in a free three month trial of the service before a paid subscription is required.