The 10 Metro Apps Windows 8.1 Needs Right Now
Windows 8.1, the free update that adds another layer of customizability and usability changes to Microsoft's Windows 8 operating system, address many of functional issues that plagued the operating system early on. Gone are the one-size-fits-all Live Tiles and drab Start Screen options. Users can even open as many as seven different Metro-style applications at the same time
This update also gives users the option to disable most of the Start Screen's functionality so that they can concentrate on getting work done without having to purchase applications from Microsoft's own Windows Store. That seems like exactly the opposite of what Microsoft is hoping to achieve with the new Start Screen and the application platform that lives there. How can Microsoft encourage users to stick with the Start Screen and Windows Store applications? Here are 5 of the Windows Store applications Microsoft's Windows 8.1 needs now.
Word, Excel & PowerPoint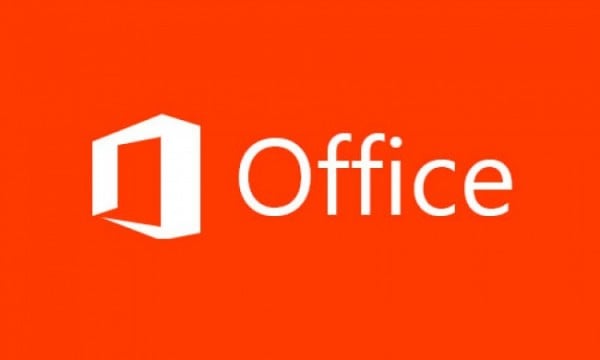 Microsoft has already confirmed that Metro versions of its popular Office productivity suite of applications are coming to the Windows Store in native touch-friendly versions. Really, the problem is they need to get here sooner than later.
Feedly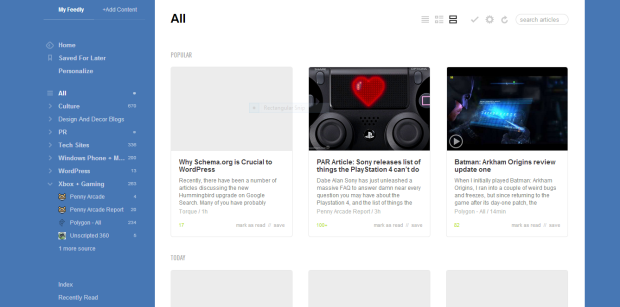 Windows may have the Weave newsreader application but sometimes you just need the segment leader to come in and take ownership of a particular category. Feedly does this for news readers on other platforms. No it isn't perfect, but it's what the rest of the world is using now.
Stitcher
Just so we're clear, there are absolutely, no quality podcasting applications in the Window Store. At least, there aren't any that connect to other podcasting services on other platforms or sync to anything other than the Windows Store apps. Stitcher is quickly becoming the standard podcasting application on other platforms. Windows podcast support missing from Microsoft's own Windows apps, Stitcher is badly needed.
iTunes
Microsoft made a lot of headlines for publicly announcing that it'd asked Apple to create a version of iTunes created specifically so that users could sync their iPhone to Windows machines running Windows 8.1. Of course, it's unlikely that Apple will ever do this, the company has been pretty straight forward about not accidentally enhancing the platforms of competitors. Still, people use iTunes and there's no established competitor available in the Windows Store aside from Xbox Music and Xbox Video.
Gmail / Google Calendar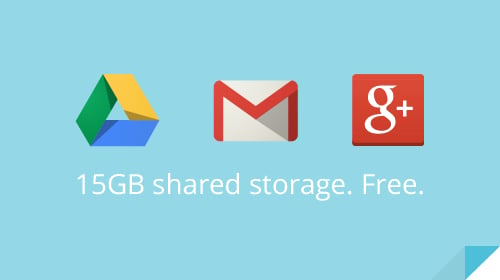 Gmail is one of those applications that isn't really necessary, but really is essential to establishing Windows Store applications as legitimate alternatives to Windows. Users can add their Gmail accounts and Google Calendar information through the native email and calendar clients. However, neither of these applications offer the breadth of features that Google would make available in a native application.
Of course, there are more. In order for Windows Store applications to really begin acting as counterparts to Desktop applications, Microsoft will need to continue pushing independent developers to create more applications that enable new experiences.

This article may contain affiliate links. Click here for more details.