10 Moto 360 Smartwatch App Concepts You Need to See
Last week Google shook up the smartwatch and wearable marketplace by announcing a brand new Android-based OS for wearable devices, called Android Wear.
One of the most exciting things to come from the announcement was the Moto 360 and LG G Watch options coming later this summer. Offering sleek and impressive smartwatch options running a beautiful new Google Now inspired version of Android. The Moto 360 instantly caught many enthusiast and fashion-forward users attention with its impressive design, and now we have 10 stunning app concepts that could make the Moto 360 Android smartwatch even better.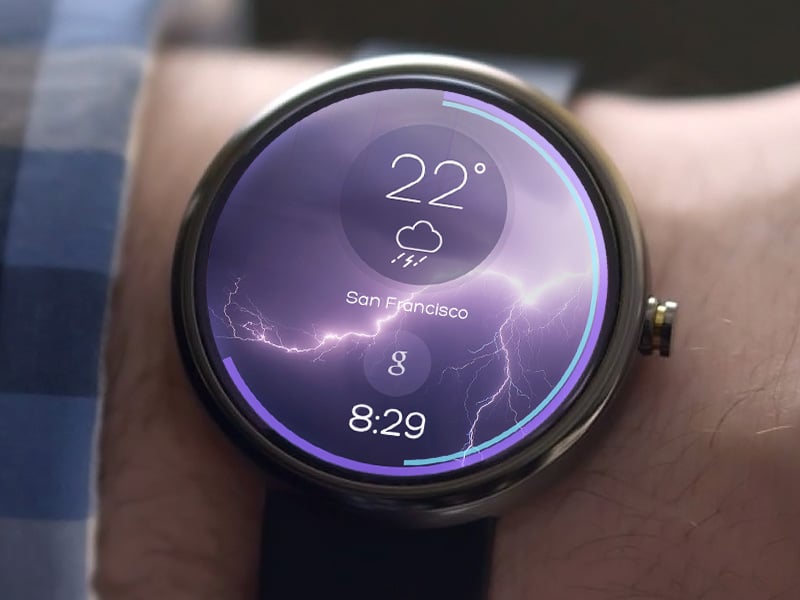 Google's Android Wear platform has a lot of potential to take over the wearables and smartwatch market and battle Pebble, Sony, Samsung's Galaxy Gear lineup, and even the upcoming iWatch. One that immediately stood out and could be the best initial option from Android Wear is the Moto 360.
Due to its round display and premium build materials, the Moto 360 looks great. A smartwatch will only get you so far without apps though, so below is a collection of 10 stunning and simply beautiful smartwatch concept apps (as in not real) we could see arrive for the Moto 360, and other Android Wear watches later this year.
Read: Google Smartwatch: 5 Things You Should Know About Android Wear
Everything from trip viewers, weather alerts, Spotify or Google music, to even a sleek and impressive notification to clock animation can all be seen below.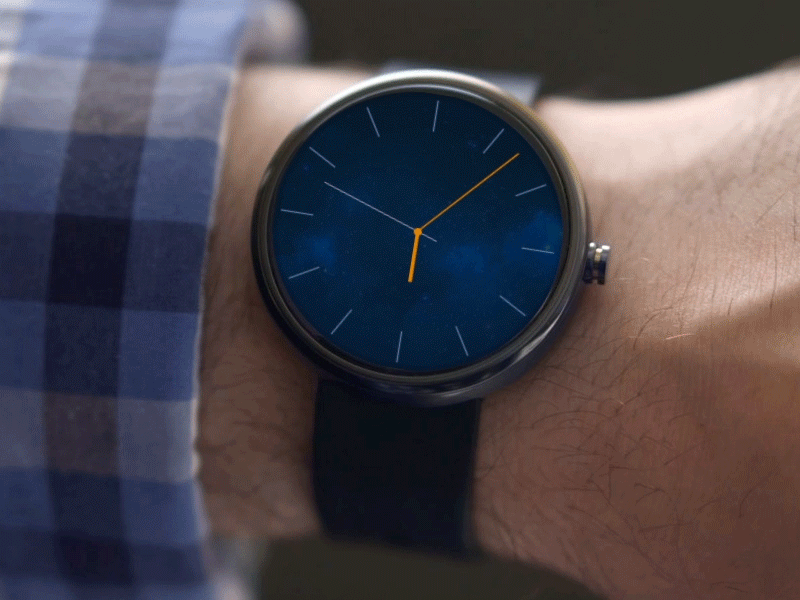 Thanks to TheTechBlock we have a round-up of 10 beautiful and simply stunning concept apps for smartwatches here, all shown being brilliantly displayed on the Moto 360. Below you can find a few more, as well as other GIF images showing apps and a Moto 360 "store" all in action.
Using the power of the Android operating system, and Google's ever improving Google Search mobile app known as Google Now, this watch will have a myriad of options, features, and uses. Everything from voice commands to reply to an email, look up directions, to even set a reminder or alarm with Google Voice and Google Now.
With Android smartphones and tablets there's also thousands of apps and widgets that all change the look and feel of our devices. Since Android Wear watches will be running Android, we're assuming the same level of app design and customization will be readily available. This means beautiful weather applications similar to Beautiful Widgets or HD Widgets, only for the small screen on your wrist.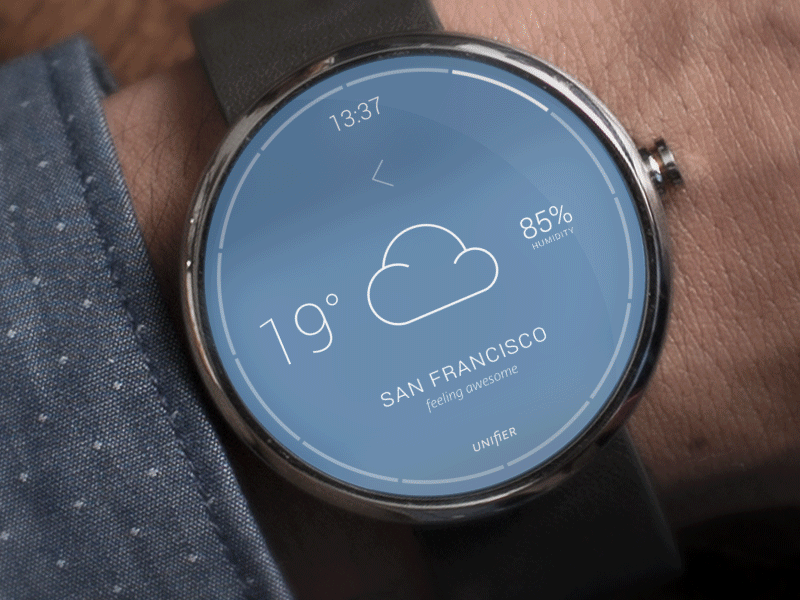 Everything from reading on our wrist, to buying content. One developer even took the concepts a bit further and came up with a rather neat way to actually purchase new watch faces and designs right on the device. While most the controls will likely be handled in settings, or through the Google Play Store for app and watch-face purchases, this concept gives us a neat look at the possibilities.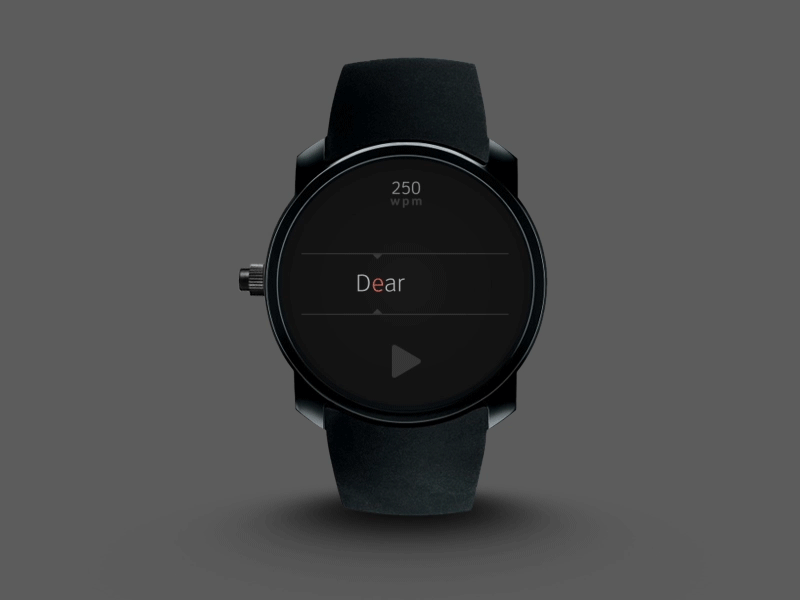 Then last, but certainly not least, will be entertainment. While almost everyone has a large smartphone in their pocket, there's still a wide array of developers porting small and simple apps to wearables. You can even play the extremely addictive (and frustrating) Flappy Birds game on the Pebble, even without a color display, but the Moto 360 will make playing casual games on a smartwatch even better.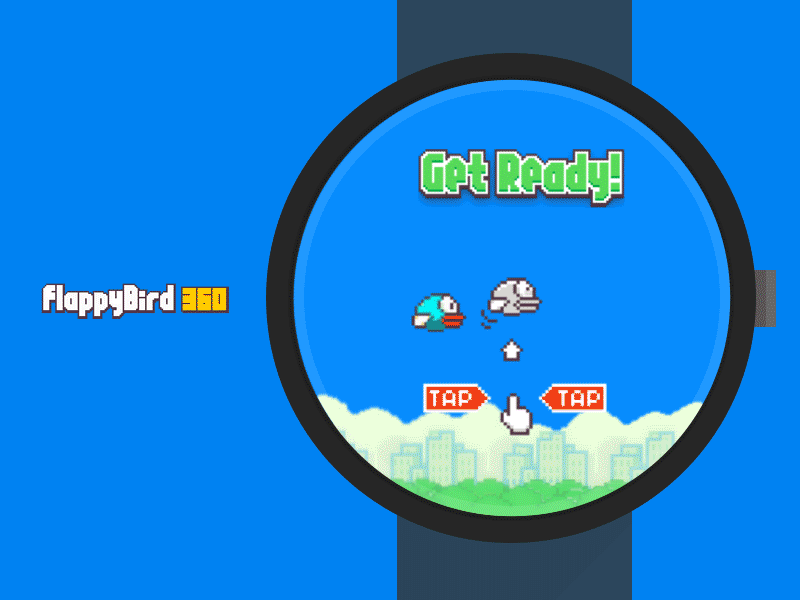 While we probably don't need Flappy or Angry Birds on our smartwatches, games and entertainment apps will likely be a big push with Android Wear. After all, Google did release the SDK to developers more than three months in advance so they can start creating apps right now, in time for the launch later this summer.
As a reminder, everything shown here is a conceptual design or app, and nothing that's official. Until we learn more details about Android Wear, and the Moto 360 smartwatch, we'll have to wait and see what features and capabilities will be available. While we expect a huge amount of app and developer support, Google will surely have a storefront to help manage the Android Wear ecosystem.
As it stands, both LG and Motorola have Android Wear smartwatches coming later this summer. With before the end of Q2 being tossed around as a time frame. Do these 10 Moto 360 concept apps make you want a smartwatch? They've convinced this skeptic.