10 Things the Galaxy S6 Can Do That Your iPhone 6 Can't
Pay In More Places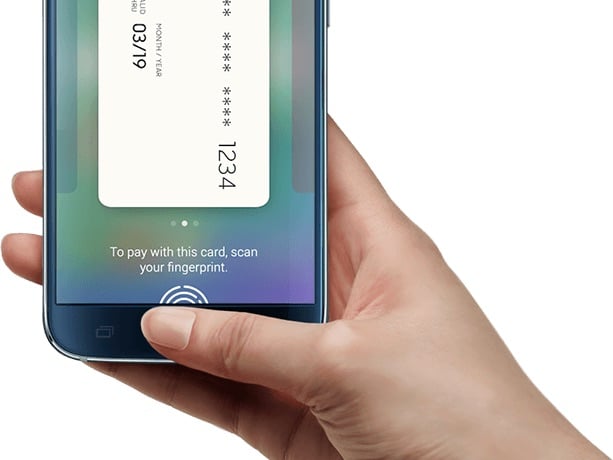 The Samsung Galaxy S6 features new technology that makes it possible to pay in more stores than you can with the iPhone 6 and Apple Pay.
Samsung Pay sends a wireless magnetic card swipe right to the card reader at an existing cash register, which means it works in 90% of stores -- even those without a new NFC point of sale system.
Apple Pay uses NFC, so it only works in specific stores. Samsung also supports NFC payments. Apple Pay supports more banks than Samsung Pay at this time and Samsung won't launch the new service until summer 2015.

As an Amazon Associate I earn from qualifying purchases.