10 Things to Do Before Installing iOS 9.0.2
Step 5: Gather Early Feedback About iOS 9.0.2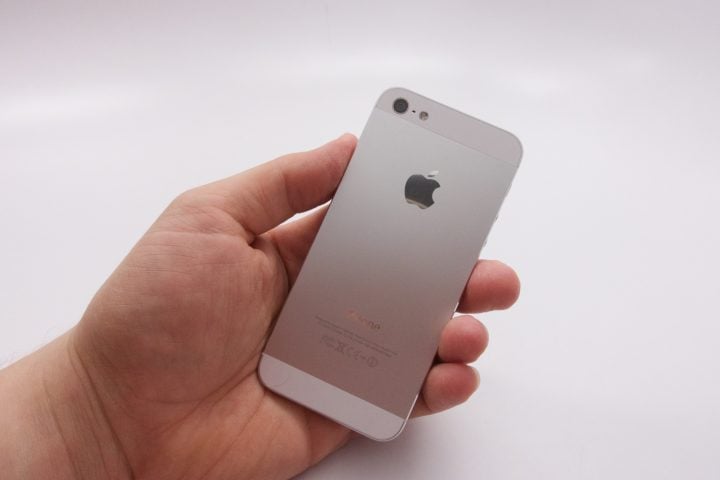 If you're feeling a little bit leery about iOS 9.0.2, and we don't blame you if you are, you'll want to dig into some of the early feedback about the update.
You don't have to install iOS 9.0.2 right now. Apple never forces you to install an iOS update and there are some very good reasons to wait. If you're traveling, if you need your apps to perform today or tomorrow, if you aren't prepared. To name a few.
If you're having a good experience on iOS 9.0.1 or below, you might want to wait for the smoke from the iOS 9.0.2 release to settle a bit. Wait for a few hours or even a day or two so that you can gather feedback from us and other sources.
There's nothing wrong with waiting.

As an Amazon Associate I earn from qualifying purchases.