10 Things to Do Before Installing iOS 9.3.3 Beta
If you're looking to try the iOS 9.3.3 update before its public release date you'll want to prepare yourself and your device for the early software. These steps will help you get the iOS 9.3.3 beta on board your iPhone, iPad or iPod touch problem-free.
The iOS 9.3.3 update is confirmed and it's available to anyone that wants to try it out update ahead of an unknown release date for iPhones, iPads and iPod touches worldwide.
Apple's iOS 9.3.3 beta is available for developers and those who wish to take part in Apple's free Beta Software Program. The iOS Beta Software Program allows anyone with an Apple ID to test iOS software early.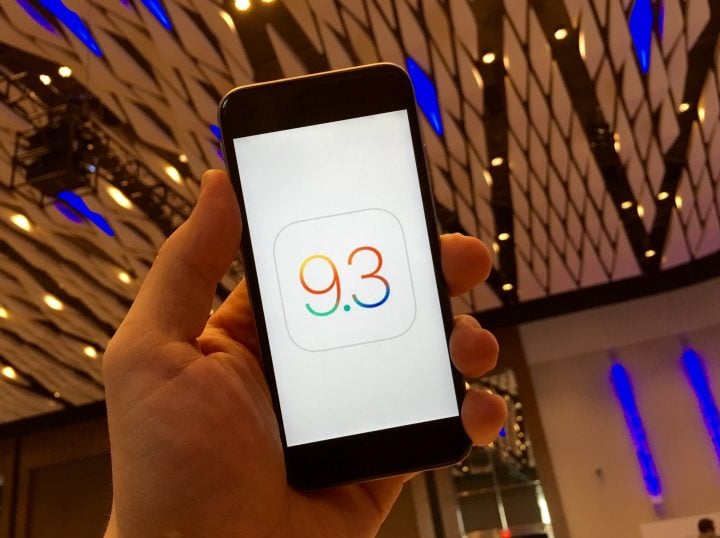 The iOS 9.3.3 release is an exciting one because it comes with bug fixes and improvements. iOS 9.3.2 fixed a number of problems but it's also causing its own set of problems for iPhone and iPad owners.
These changes make the iOS 9.3.3 beta a tempting proposition. Some will want to help Apple test the software before the public release date, others will simply want to test out the iOS 9.3.3 update's performance.
If you do decide to try the iOS 9.3.3 beta before the public release, you need to be careful. Early software is unpredictable and it can and will cause problems. You'll want to know what you're up against and you'll want to prepare.
This list outlines some of the things we think you should do before you install the iOS 9.3.3 beta on your iPhone or iPad. This is aimed at new users but veteran beta users should get something out of this game plan as well.
Get Familiar with iOS 9.3.3 (And Others If Needed)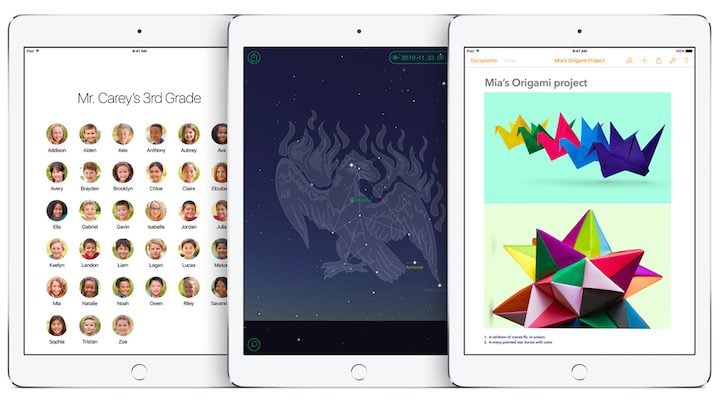 These are the steps that we typically take before we install early software but note that you do not need to follow every single one of these steps.
At the very least though, you'll want to learn about the iOS 9.3.1/iOS 9.3 downgrade process, read Apple's rules and regulations and make a backup of your device's data. With that disclaimer out of the way, here's the first thing to do before installing the iOS 9.3.3 beta.
First, you'll want to get a handle on the changes coming with the iOS 9.3.3 update. This way, you'll know what you're getting into should you decide to go through with the beta process.
According to its release notes, the update is focused on bug fixes for iOS 9 problems and improvements under-the-hood. It doesn't appear to be rich in new features so that's something to take into account before you make the move.
If you haven't installed iOS 9.3, iOS 9.3.1, or iOS 9.3.2 yet, you'll want to get familiar with those changes before you install iOS 9.3.3 beta.
To help get you started, we've put together a guide that will walk you through the iOS 9.3 update's features and show you how it compares to older versions of iOS 9. Start there.

As an Amazon Associate I earn from qualifying purchases.