10 Things to Do Before Installing iOS 9.3.5
Decide How to Download iOS 9.3.5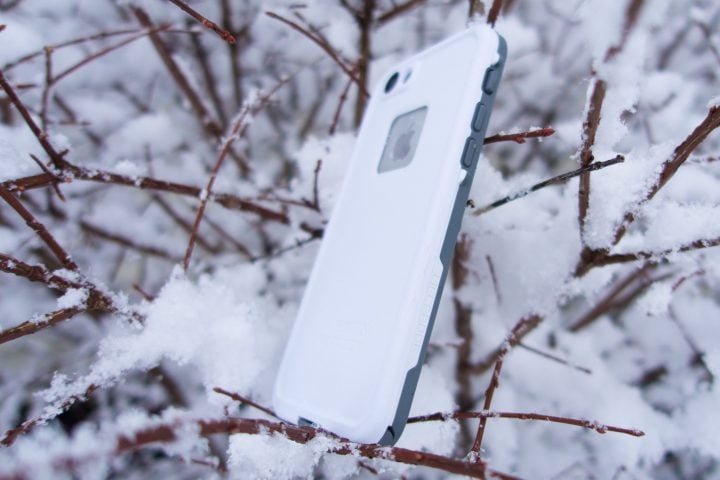 If you plan on installing the iOS 9.3.5 update Over-the-Air (OTA) through Settings, you'll need to have at least 50% charge. If you want to avoid installing via iTunes, now would be a good time to find a Lightning Cable and charge up your phone or tablet.
If you do decide to install Over-the-Air, and you want to get it downloaded and installed ASAP, you'll want to find a fast Wi-Fi connection. You cannot start the iOS 9.3.5 download with a cellular connection. You'll need Wi-Fi.
iOS 9.3.5 is a small update but iOS 9.3 is a large update. If you're coming from something older than iOS 9.3, you might be required to free up some space on your device.
If you run into this problem, and you don't want to delete any of your files, you'll need to install iOS 9.3.5 via iTunes.