10 Things to Do Before Installing iOS 8.4
We still don't have a confirmed iOS 8.4 release date but we know that it will come sometime in June in time for the Apple Music release. With a release date imminent, we want to tell you about a few things we think you need to do before the iOS 8.4 release date arrives.
In April, Apple confirmed an iOS 8.4 release for iPhone, iPad and iPod touch though it did not confirm an iOS 8.4 release date. Apple rarely announces firm iOS release dates and even after an iOS 8.4 announcement on stage at WWDC 2015, we still don't know precisely when the iOS 8.4 update and its music-related features will arrive for iPhone, iPad and iPod touch. We have some hypotheses though.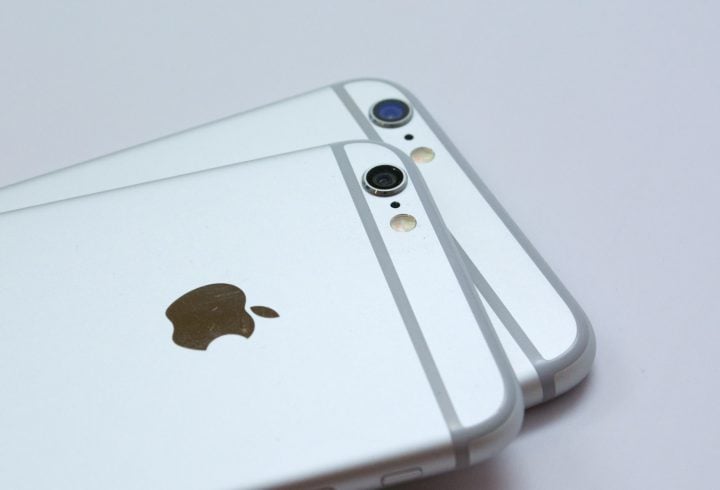 Apple Music is scheduled to arrive on June 30th and it will be iOS 8.4 that delivers the service inside Apple's brand new Music application. In other words, the iOS 8.4 release date for iPhone, iPad and iPod touch could arrive anytime between now and the end of the day on June 30th. It's a narrow release window and now is a great time to start preparing for the iOS 8.4 release.
With the iOS 8.4 update on the way, we want to outline some steps to take ahead of update's release. These will help to ensure a smooth transition to iOS 8.4 from whatever you're on be it iOS 7 or iOS 8.3.
Research Apple Music
Apple Music is the company's brand new Music platform that will take on the likes of Spotify and Pandora. It's an extremely interesting concept and it's the biggest feature on board iOS 8.4. If you haven't already, now is the time to get familiar with Apple's new product.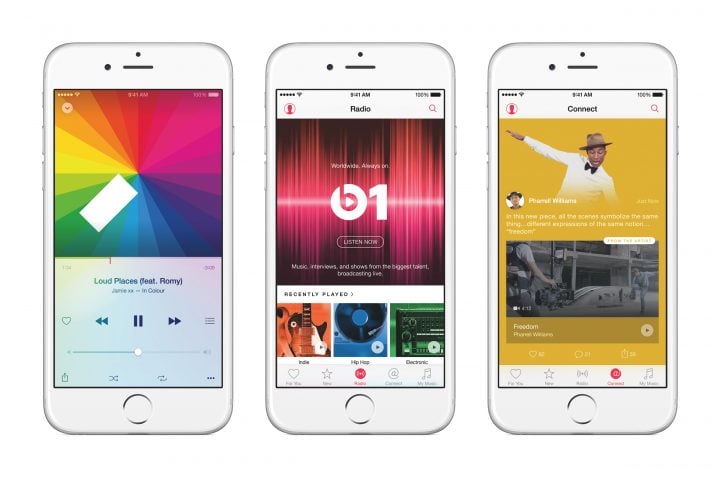 We've put together several Apple Music comparisons including one versus Spotify and another versus Pandora and you should take a look at those before the iOS 8.4 release date so that you have some idea about the service before it arrives.
Apple will be offering a three month Apple Music trial to iOS 8.4 users but after that, you'll need to start paying for the service.
Get Familiar with the Rest of iOS 8.4
There's more to the iOS 8.4 update than the Apple Music service and you'll want to get familiar with some of the other features and fixes before Apple releases the software.
We don't have an official iOS 8.4 change log just yet but we do have a read on some of the UI changes and tweaks to iTunes Radio that will be arriving with iOS 8.4. Make sure you're up-to-date on those before the iOS 8.4 release date. You'll be much better off that way.
Look Into the iOS 8.4 Jailbreak
Now is the perfect time to get caught up on all of the latest iOS 8.3 jailbreak and iOS 8.4 jailbreak news. We still don't have a clear read on what will happen when iOS 8.4 arrives though we do have some pretty solid leads.
Do Some Clean Up
Right now, ahead of the iOS 8.4 release date, is the perfect time to do some spring cleaning on your iPhone, iPad or iPod touch.
For months you've probably collected files and apps that you no longer need or use. We always like to use a major iOS release as an excuse to dig into these files and apps and delete the ones that are no longer necessary. This will free up valuable space on your device.
Having free space is crucial to owners of 16GB iPhones and iPads and it won't hurt to have a nice, clean iPhone or iPad after the arrival of iOS 8.4. It could come in handy.
Make a Backup Just in Case
While we don't anticipate iOS 8.4 causing major problems for you and your device, it's very difficult to predict so you'll want to cover all of your bases ahead of its arrival.
Before the iOS 8.4 release date, you'll want to learn about the backup process if you're not familiar with the process. If you already are, you'll want to make sure that you make a backup before you make the move to the new update.
To make a backup for the iOS 8.4 release, you'll first need to open iTunes. The backup process will begin after you plug your device into a computer. If it doesn't happen automatically, you can force a backup to happen.
To do that, simply go into iTunes, right click on your device, and select Back Up. It's going to take some time for the process to complete, especially if you have a lot of files on your device.
You'll also want to check in with your cloud data to make sure it's backed up before the move. It sounds like overkill but we hear about people losing precious files after every single iOS update.
Gather Your Login Information
If you're moving from iOS 7 to iOS 8, you'll need your Apple ID handy. If you're moving to iOS 8.4 from another version of iOS 8 to iOS 8.4, you'll need a passcode if you install thru Settings and you may need other login information if you decide to install with iTunes.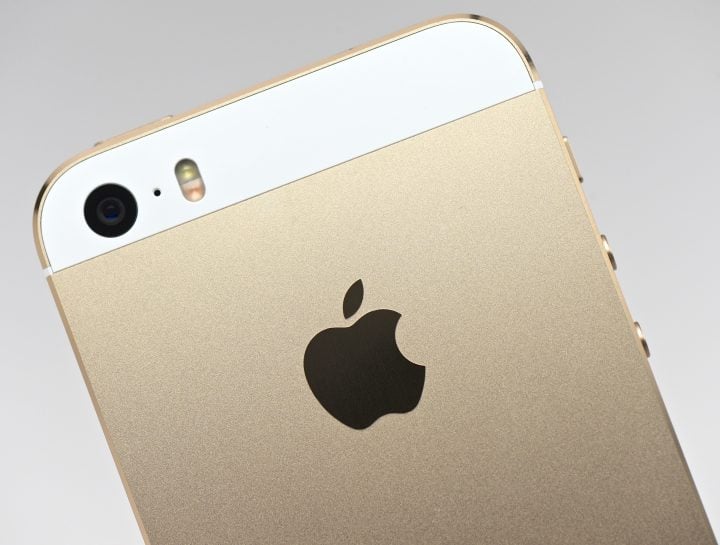 If you're going to be performing the upgrade for someone else, make sure you track down this information ahead of time to cut down on the install time.
You'll also want to get a hold of your login information for applications. Some apps might log you out after installing a new iOS update and so you'll want those details readily available just in case.
Keep Your Device Charged
A small but important detail.
As a reminder, you'll need to have a minimum of 50% of battery when installing the iOS 8.4 update if the device isn't plugged directly into a power source. If you don't have 50%, no update.
Apple's expected to release the iOS 8.4 update sometime between 9AM PST and 10AM PST so if it doesn't arrive in that window, you can then start eating up your battery again.
Update Your Applications
Before the iOS 8.4 update arrives, we recommend looking into the latest updates for your applications.
Some of the loudest complaints after iOS updates come from iPhone and iPad users dealing with poor app performance. And often, it's because their version of the application is outdated.
We always install the latest bug fix updates (we do check reviews first) and typically we come out of iOS release dates unscathed. We recommend keeping your apps update year-round but if you're incapable of doing that, then we highly recommend looking into the updates ahead of Apple's iOS releases.
Speak with IT
If you use your iPhone or iPad for work and you happen to have an IT department, you'd be wise to go down there and talk with the gurus ahead of the iOS 8.4 release date. They might have some insight into iOS 8.4 and they might be able to tell you if it's alright to install on day one.
We always see tons of complaints from Enterprise users after iOS updates and quite often it's a case of someone installing an update early without receiving feedback from their company. If you are able, make sure you track down any information that you can so that your work isn't impacted by your decision to install iOS 8.4.
Research iOS 8 Problems, Fixes and iOS 8.3 Downgrade
iOS 8.4 is coming after a very stable iOS 8.3 update and it will come with some bug fixes for iOS 8 problems. That said, it could very well have some problems of its own.
So, we recommend taking a look at the most common iOS 8 problems and getting familiar with the fixes for those problems before the update is released.
We also recommend taking a look at the downgrade process before iOS 8.4 arrives. If everything goes according to plan, there should be a loophole that allows you to downgrade back to iOS 8.3 if iOS 8.4 isn't up to snuff.
The downgrade process is usually only open for a few weeks so you'd be smart to take a look at our guide and see if it's something that you're interested in.