10 Things to Know About the iOS 9.2 Beta
With the iOS 9.2 update now here in beta form, we've been putting the next milestone upgrade under the microscope. Today, we want to take a close look at the iOS 9.2 beta and tell you about the most important things you need to know about Apple's early software.
A week ago, the talk of the town was the iOS 9.1 update that Apple delivered to the iPhone, iPad and iPod touch. iOS 9.1 is the first milestone upgrade for iOS 9 and as such, it brings new features (150 emojis and more) and bug fixes to Apple's mobile devices.
The iOS 9.1 update is only a week old but it already has to share the spotlight with another update and a piece of software that could become its successor. That update is iOS 9.2 for iPhone, iPad and iPod touch and it's an update that should be on your radar as we push towards November.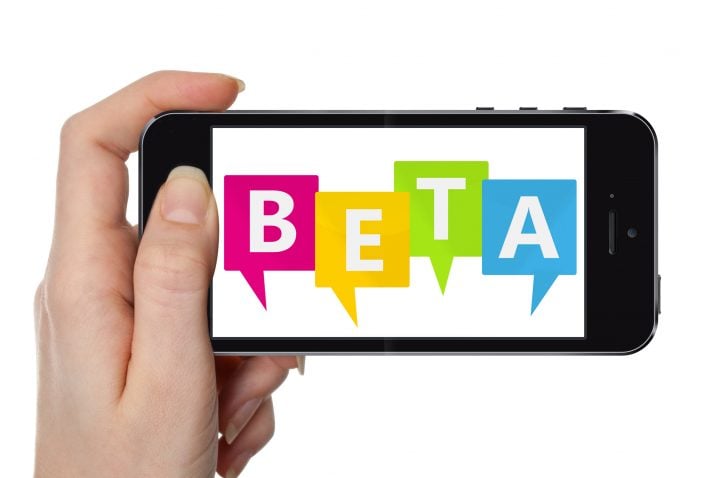 Earlier this week, Apple released an iOS 9.2 beta 1 for developers. Today, it released it for the public. The beta release doesn't confirm an iOS 9.2 release date but it does confirm some of the changes that Apple's next update will bring to the iPhone, iPad and iPod touch. Among them, bug fixes and some new extensions for Safari.
It doesn't bring 150 new emojis to the keyboard like iOS 9.1 but it's still an update worth paying attention to and maybe, worth downloading.
With all of that in mind, we want to take a close look at the important things to know about the iOS 9.2 beta for iPhone, iPad and iPod touch.
iOS 9.2 Beta Performance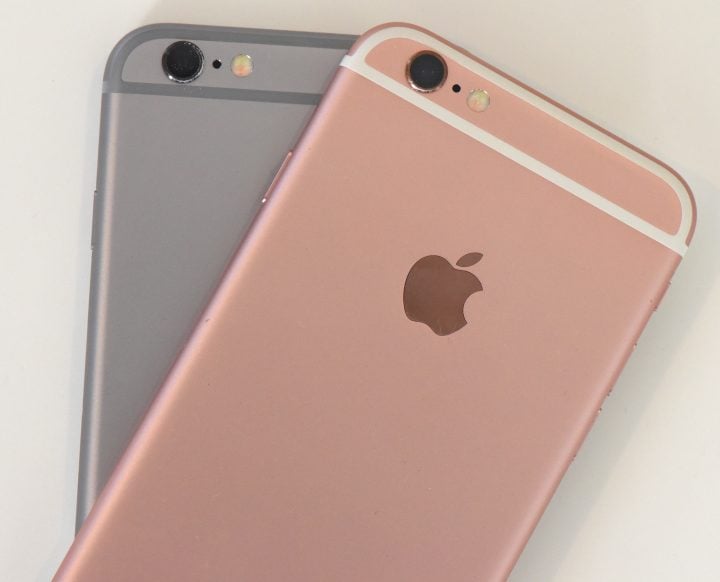 If you don't plan on installing the iOS 9.2 beta ahead of its release, you can still track the iOS 9.2 update's performance ahead of its public release date.
We've already seen developers provide some early feedback about the upgrade and we expect to see a whole lot more now that Apple is offering the iOS 9.2 beta to the general public through the Beta Software Program.
The best place to look for feedback about the iOS 9.2 beta is YouTube. There, you'll find videos about your iOS 9.2 update. We've already found a ton of videos that outline iOS 9.2 performance on iPhone 6s, iPhone 4s, and more.
Some users are saying that iOS 9.2 is superior to iOS 9.1 but this is only the first beta update. You'll want to keep tabs on all of the iOS 9.2 beta updates that Apple releases ahead of launch. Do that and you'll be well equipped for the public release.

This article may contain affiliate links. Click here for more details.