10 Things to Know About the iPad iOS 9.0.2 Update
On Wednesday, Apple released an iOS 9.0.2 update for iPad. The update brings fixes for iOS 9 problems but it also brings some iOS 9 problems of its own. With that in mind, we want to take a look at what you need to know about the iPad iOS 9.0.2 update.
In September, Apple rolled out three iOS 9 updates to its stable of iPads. That doesn't include the iOS 9.1 beta that it released for iPhone, iPad and iPod touch ahead of an unknown release date.
The first update was iOS 9.0, the system upgrade that touched down on September 16th. iOS 9.0. replaced iOS 8.4.1 and it did so with a number of features and enhancements. Apple's iOS 9.0 update didn't stick around for very long though.
A week later, Apple rolled out an iOS 9.0.1 update for iPad. iOS 9.0.1 arrived with several key bug fixes for iOS 9 problems including a crucial fix for broken alarms and timers. iOS 9.0.1 didn't stick around for very long either.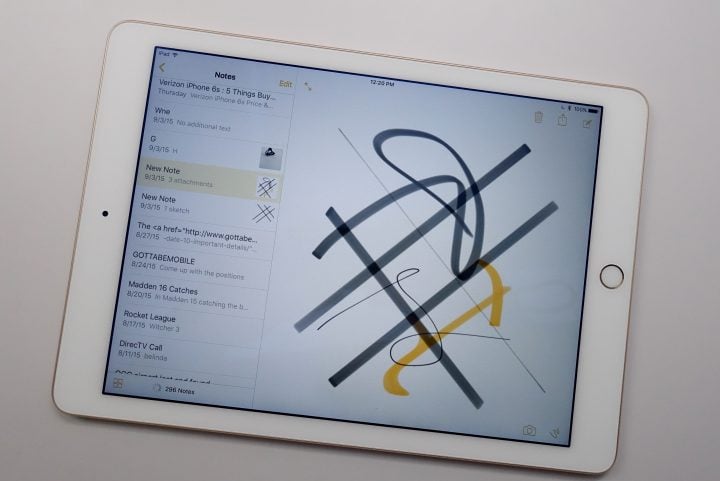 Earlier this week, Apple rolled out a brand new iOS 9.0.2 update for iPad, iPhone and iPod touch. Like iOS 9.0.1, the iOS 9.0.2 update is a small bug fix update aimed at squashing iOS 9 problems.
Now that iOS 9.0.2 has been out for a few days, we've been able to gather up the most important things iPad users need to know about this new upgrade. iOS 9.0.2 is small but that doesn't mean that it's not important. Especially when you consider the kind of impact it could have on your iPad's performance.
That said, let's take a look what you need to know about iOS 9.0.2 if you're an iPad user.
iPad iOS 9.0.2 Performance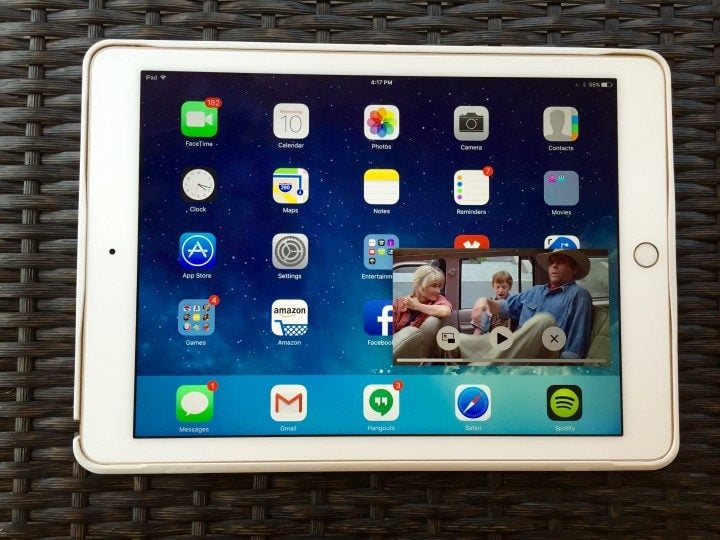 We've been taking a close look at the iOS 9.0.2 update's performance on the iPad. Specifcally, its performance on the iPad Air 2, iPad Air and iPad mini 2. And what we've found is a solid update that doesn't appear to come with any major problems on board.
We've been using the update for a couple of days now and we haven't discovered any major issues lurking in the shadows. We haven't heard about any widespread performance problems on those devices though we have heard some iPad 3 and iPad 2 users who are struggling.
Before you install iOS 9.0.2, you would be wise to dig into feedback. Our impressions are a great place to start though we recommend looking around on YouTube, Apple's discussion forums, and Apple-specific forums for more details about individual updates.

As an Amazon Associate I earn from qualifying purchases.