10 Things to Know About the iPhone 4s iOS 9.0.2 Update
On Wednesday, Apple rolled out a brand new iPhone 4s iOS 9.0.2 release. Now that we're a few days removed from the release, we want to take a look at the most important things to know about Apple's new iPhone 4s iOS 9.0.2 update.
In September, Apple released three iOS updates for the iPhone 4s, four if you count the iOS 9.1 update that Apple currently has in its beta programs for developers and public testers.
The first update, iOS 9.0, rolled out with new features and enhancements on September 16th. The iOS 9.0 update is the fourth major iOS upgrade for the iPhone 4s meaning the aging former flagship is the first iPhone to get four major system updates.
A week later, Apple rolled out iOS 9.0.1, a small update for the iPhone 4s and a bug fixer. iOS 9.0.1 reigned for only a week because on Wednesday, Apple sent out another iPhone 4s iOS 9 update in the form of iOS 9.0.2.
iOS 9.0.2 is a small update but an important one. It comes with fixes for some annoying iOS 9 problems and it also promises stability upgrades for the Podcasts application.
iOS 9.0.2 fixes problems but it reportedly comes with its own collection of iOS 9 problems. We're starting to see complaints about the software pop up and that's precisely why we've put the update under the microscope.
In the hours since the iPhone 4s iOS 9.0.2 release, we've seen several new details emerge. Today, we want to take a look at those details and the rest of the important information we think current and prospective iPhone 4s iOS 9.0.2 users need to know as we push away from the update's release.
iPhone 4s iOS 9.0.2 Performance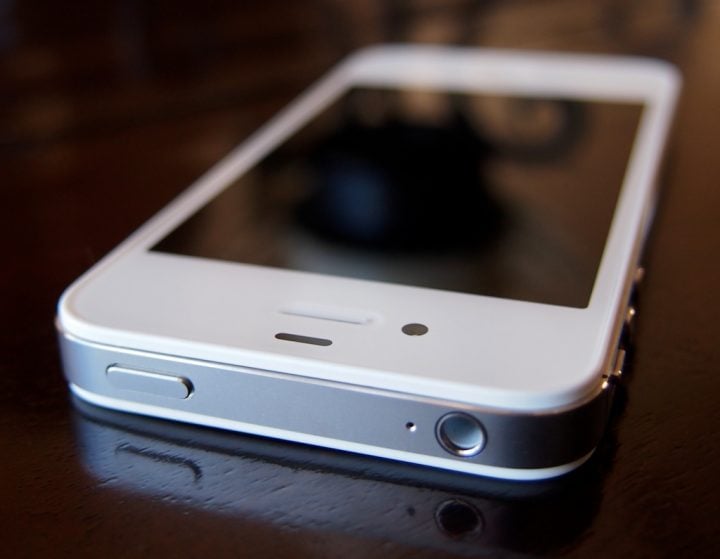 Now that we're a few days removed from the iOS 9.0.2 release, we're starting to see iPhone 4s users post feedback about the update's performance. (We unfortunately don't have an iPhone 4s on hand right now to test the update.)
One user has compared the iOS 9.0.2 update to three versions of iOS including iOS 8.4.1, iOS 9.0.1 and the iOS 9.1 beta 3. Some people swear by iOS 8.4.1, others are saying that iOS 9 is working out fine on the iPhone 4s. It's a mixed bag.
That's precisely why you'll want to dig into the current batch of feedback and upcoming feedback from iPhone 4s users.
Before you update, we recommend poking around YouTube, Apple's discussion forums, and Apple-centric forums like MacRumors for details on the update.
Older devices sometimes struggle with new updates and it looks like some iPhone 4s users are struggling with iOS 9.0.2. Be very careful.

As an Amazon Associate I earn from qualifying purchases.