10 Things to Know About the iPhone 5 iOS 9.0.1 Update
You Can Still Downgrade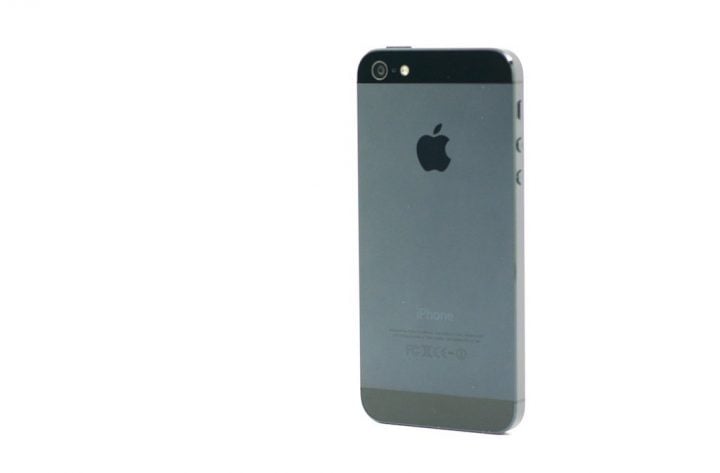 It's important to know that you can still downgrade from iOS 9.0.1 to an older version of iOS. Nothing older than iOS 8.4.1 though.
Apple's still signing off on the iOS 9.0 and iOS 8.4.1 updates for the iPhone 5 which means you can still exploit a loophole. If you're having a terrible experience on iOS 9.0.1, this is an option to look into.
The loophole will remain open for a limited time (one to two weeks perhaps) so you'll want to dig into the process now. We've put together a guide that will help.

As an Amazon Associate I earn from qualifying purchases.