10 Things to Know About the iPhone 5s iOS 9.2.1 Update
iOS 9.3 Release Date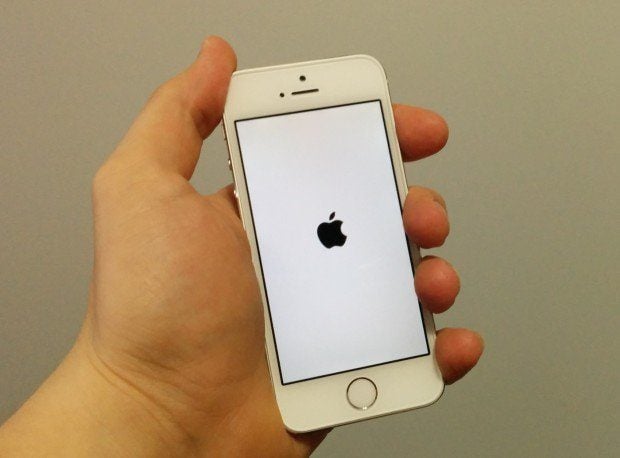 It's not clear what will follow the iOS 9.2.1 update. iOS 9.3 is a good bet but nothing is confirmed at this point.
If it's iOS 9.3, iPhone 5s users could be waiting awhile. The iOS 9.3 release date is unconfirmed but it looks like it could come in March (or in the spring) alongside a new iPhone.
The iPhone 5se is heavily rumored for an event in March. Apple's event will reportedly take place on March 15th though this hasn't been confirmed. The iPhone 5se expected to run iOS 9.3. If we get an iOS 9.3 release date from Apple, it'll be on stage during that event.
We expect to see more iOS 9.3 beta releases between now and the release date so it would be wise to keep an eye on the beta's performance as we push away from the iOS 9.2.1 release date.

This article may contain affiliate links. Click here for more details.