10 Things to Know About the iPhone 5s iOS 9.2.1 Update
You Can Try iOS 9.3 Right Now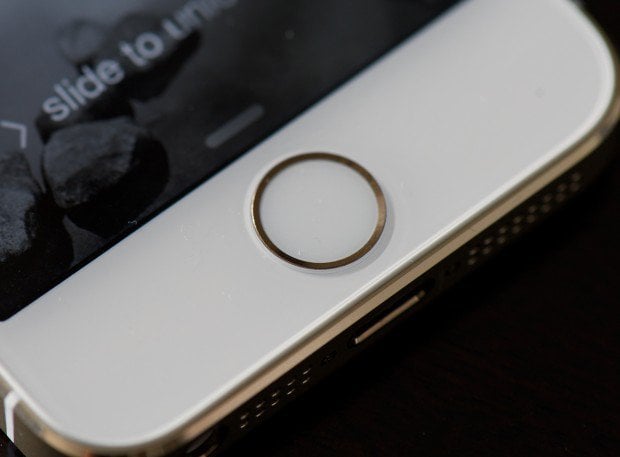 If you want to get off the iOS 9.2.1 update, and you don't want to downgrade back to iOS 9.2, you should consider moving to the iOS 9.3 update.
Thanks to the Beta Software Program, anyone with an Apple ID and a functioning iPhone 5s can try the iOS 9.3 update and its features early. There are some reasons to do so and we outline them here. (One reason: iPhone 5s users are reporting solid performance.)
If you do decide to move to iOS 9.3, make sure you look at our list of things to do before installing the update on your phone.

This article may contain affiliate links. Click here for more details.