10 Things to Know About the iPhone 6 iOS 8.4.1 Update
There Are Fixes for These Problems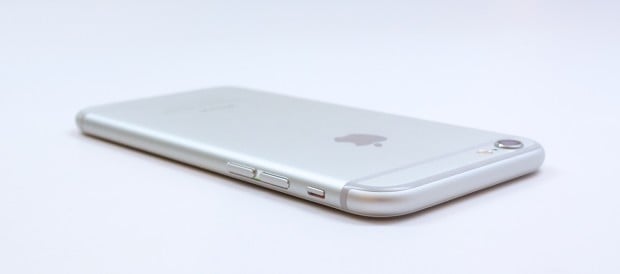 If you've already run into iOS 8.4.1 problems, know that there are fixes for some of the more common issues. Problems like bad connectivity and battery drain.
We've put together a list of fixes for common iOS 8.4 problems that you'll want to consult if you've seen a drop in performance after installing iOS 8.4.1. If you haven't installed iOS 8.4.1 and you plan to, consider storing these in your memory bank.
We've also put together a guide that will help you fix iOS 8.4.1 battery drain. Keep these in mind for future updates as well.

This article may contain affiliate links. Click here for more details.