10 Things to Know About the iPhone 6 iOS 9.3.5 Update
Fixes for iPhone 6 iOS 9.3.5 Problems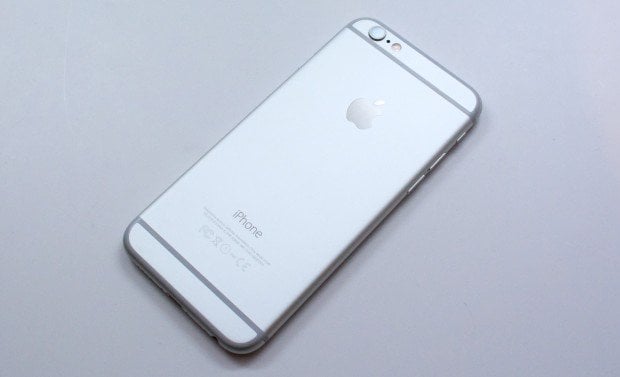 If you do run into an iOS 9.3.5 problem on your iPhone 6, there's no need to panic. There are a number of fixes out there.
If you stumble into something, please take a look at our collection of fixes for iOS 9 problems. We've got remedies for Wi-Fi issues, battery drain, Bluetooth problems, and more. And we're not snake oil salesmen. These fixes have worked for us and many others.
If you want or need more help, take a look at our full rundown of iPhone iOS 9.3.5 problems and how to attack them.

As an Amazon Associate I earn from qualifying purchases.