10 Things to Know About the iPhone 6 iOS 9.3.5 Update
You Can't Downgrade to iOS 9.3.4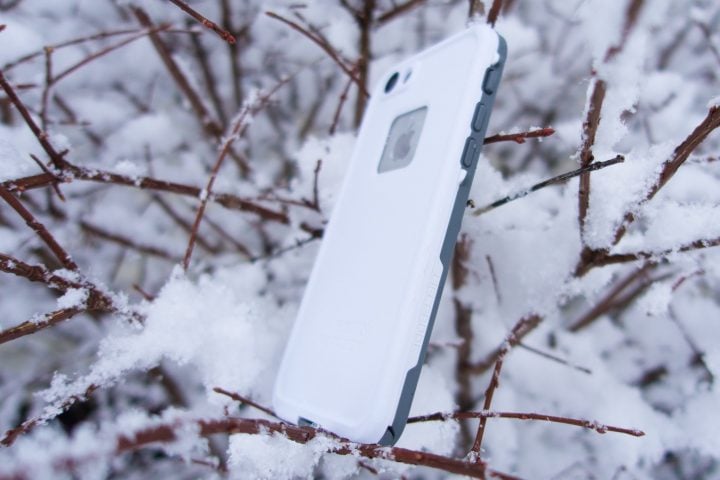 If you decide that you don't like iOS 9.3.5's performance on your iPhone 6 know that you are stuck. You can no longer drop back down to the iOS 9.3.4 update.
Apple is no longer signing off on iOS 9.3.4 which means you can no longer take advantage of a loophole and go back to the older version of iOS 9.3.
If you need help in the future, take a look at our iOS downgrade instructions. It'll take you step-by-step through everything you need to know.

As an Amazon Associate I earn from qualifying purchases.