10 Things to Know About the iPhone 6 Plus iOS 8.4.1 Update
The iOS 8.4.1 update is almost a week old and although small there are a lot of details that iPhone 6 Plus owners need to know about this free upgrade. This focused guide looks at the 10 most important things users need to know about the iPhone 6 Plus iOS 8.4.1 update.
Apple delivered iOS 8.4 in late June with Apple Music, and this smaller update includes security fixes and updates that fix some Apple Music problems. While iOS 8.4 was a major update like iOS 8.1, 8.2 and 8.3 — this is not as involved and it does not deliver the same number or depth of upgrades.
After a short iOS 8.4.1 beta for developers Apple finally released the iPhone 6 Plus iOS 8.4.1 update last week to bring the fixes to more users — solving some particularly annoying Apple Music bugs.
Users can download iOS 8.4.1 on iPhone, iPad and iPod touch devices that can run iOS 8. This is an important upgrade and it is likely the last one we will see until iOS 9 arrives next month.
Even small updates are important and over the past week we've discovered and observed important information about the update as part of our device specific look at the iPhone 6 Plus iOS 8.4.1 update performance.
With new information, the fast approach of iOS 9 and changes to jailbreak we are taking a closer look at the iOS 8.4.1 update for the iPhone 6 Plus. This will catch you up on what you need to know about the iOS 8.4.1 update on this device and key information about what to expect in the coming days and weeks.
10 Things to Know About the iPhone 6 Plus iOS 8.4.1 Update
iPhone 6 Plus iOS 8.4.1 Impressions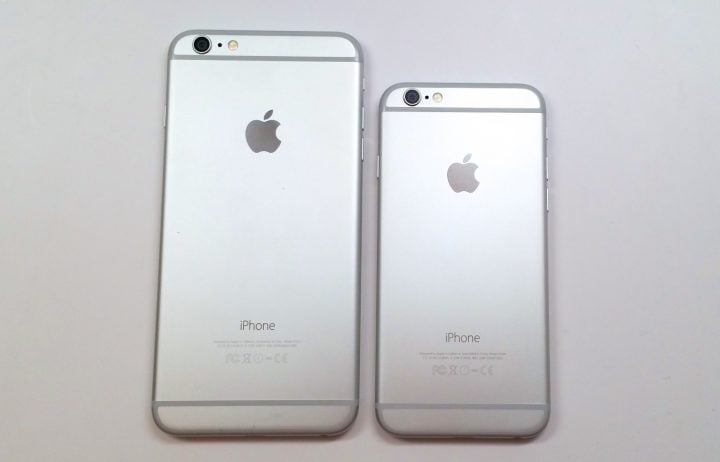 Even small updates can dramatically change the performance of devices for good or bad, which is why we pay close attention to how well the iPhone 6 Plus runs iOS 8.4.1. After almost a week of use the good news is that the iPhone 6 Plus performance on iOS 8.4.1 is still solid.
The large iPhone is still as fast as ever and the bugs Apple fixed in iOS 8.4 are still fixed, which leads to great overall experience on the device. Connectivity remains solid from WiFi and AT&T LTE to Bluetooth connectivity to headphones. The Personal Hotspot feature works and the connections are slightly more reliable than on iOS 8.4.
It is still a good idea to check on any work or hobby related apps that you need to work on your iPhone, but there have been no problems with our core iPhone 6 Plus apps. You can also check the Apple Support Forums for feedback from users.

This article may contain affiliate links. Click here for more details.