10 Things to Know About the iPhone 6 Plus iOS 8.4 Update
After a week of using the iPhone 6 Plus iOS 8.4 update and trying out the new Apple Music app and service there are important details that users need to know. If you've already upgraded to the iOS 8.4 update we have advice for what to do next, and if you are waiting to install iOS 8.4 you can use this guide to see if it is right for your iPhone 6 Plus.
Unlike the iOS 8.3 update this major update focuses on delivering a new Apple Music app and focused fixes for major problems like an iMessage bug that could break your iPhone.
In early June Apple announced the new Apple Music service that allows users to subscribe at $9.99 a month for access to almost all the iTunes library. The catch is that you must install the iPhone 6 Plus iOS 8.4 upgrade to use the Apple Music service on the Apple devices.
Since installing the iPhone 6 Plus OS 8.4 update, we discovered several very important details that impact how the device performs, great changes and some annoying bugs that limit how we are using the iPhone 6 Plus.
After a week, there are new changes to what you can and cannot do if you don't like iOS 8.4, which complicates the decision to upgrade to iOS 8.4, even on a new device like the iPhone 6 Plus.
Here is a look at what you need to know about the iPhone 6 Plus iOS 8.4 update.
iPhone 6 Plus iOS 8.4 Review A Week In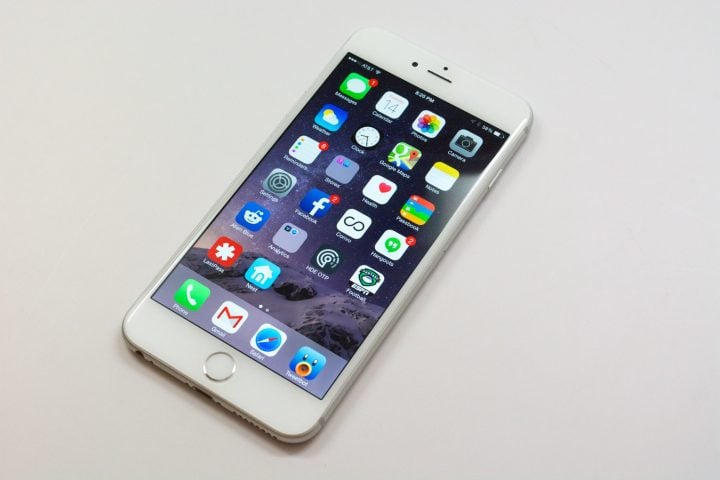 For the last week the iPhone 6 Plus with iOS 8.4 became my most used phone for gaming in Siegefall, listening to Apple Music and for other activities. On Saturday I shared a full iOS 8.4 review on the iPhone 6 Plus where I detailed what is working and where problems exist.
After spending even more time with the iPhone 6 Plus the performance and battery life aspects of the review remain unchanged. iOS 8.4 is still fast and there is no quick battery drain that indicates a major problem with the update.
Siri is problematic on the iPhone 6 Plus and iPhone 6 with iOS 8.4, trying to connect to a dock connection in the car and sometimes not working at all on one of the devices.
We don't know if Apple will deliver a iOS 8.4.1 update with any fixes, especially with iOS 9 approaching this fall, so it is important to learn about this update before installing it.

As an Amazon Associate I earn from qualifying purchases.