10 Things to Know About the iPhone 6 Plus iOS 9.0.1 Update
How to Fix iPhone 6 Plus iOS 9.0.1 Problems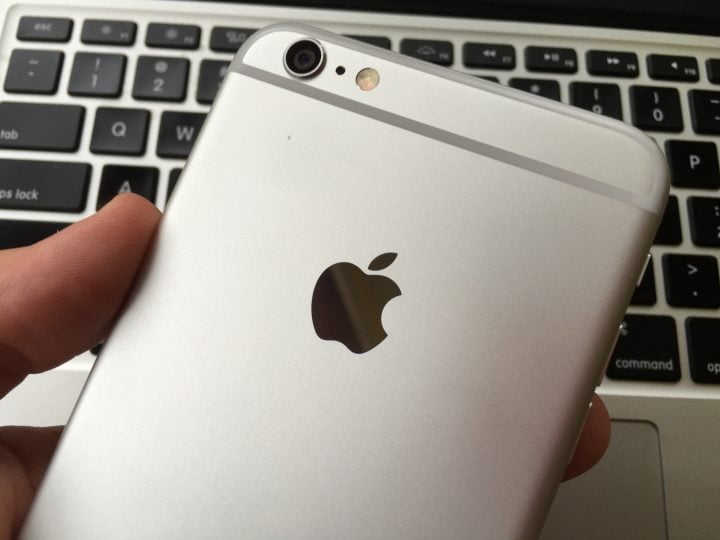 After you upgrade to iOS 9.0.1, you can use these fixes for common iOS 9.0.1 problems to get past any issues you run into with the upgrade.
Keep in mind that these are not always a tap, tap, tap type of fix, but there are generally some actions you can take in just a few minutes to improve your experience.

This article may contain affiliate links. Click here for more details.