10 Things to Know About the iPhone 6s Plus iOS 9.2.1 Update
The iPhone 6s Plus iOS 9.2.1 update arrived in January with small and focused fixes aimed to tide users over until the iOS 9.3 update later this year. After extended time using and testing this update we want to share the most important details you need to know about the iPhone 6s Plus iOS 9.2.1 release.
We first learned about the iPhone 6s Plus iOS 9.2.1 update in December, and there was some confusion about when it would arrive after Apple shared a beta of a larger update, but in mid-January the iOS 9.2.1 release date arrived after a short testing period. This delivered the small, but important update to all devices capable of running iOS 9.
For iPhone 6s Plus owners, installing the iOS 9.2.1 update is as simple as going to the Settings app and checking for a new update. This is a very small update for sure, but there are still important details that consumers and professionals need to know.
While the list of what's new in iOS 9.2.1 is short, the fixes are important for people who use an iPhone for work or who bring their own iPhone to work in an enterprise setting.
The iPhone 6s Plus is the newest iPhone, so there is not a major chance that it will slow down with this update, but we've put the update through the paces to see how well it handles on the largest iPhone.
After spending a week using the iOS 9.2.1 update and exploring what users have to say, this is the information that you need to know.
iPhone 6s Plus iOS 9.2.1 Performance after a Week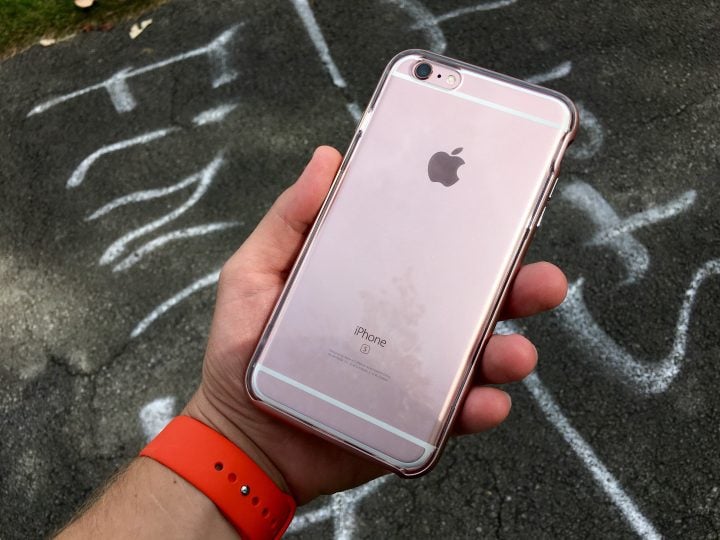 The iPhone 6s Plus is a powerful device that is just about six months old, so we don't expect major changes in the speed and usefulness of the device with a small update this close to the initial release.
We've been using iOS 9.2.1 and iOS 9.3 on the large iPhone with 3D touch, so our experience is slightly different than most, but the major points all match up.
There is no major shift in performance after installing the iPhone 6s Plsu iOS 9.2.1 update. The battery life of the iPhone 6s Plus is still very solid and connectivity is top notch with no issues for WiFi, Bluetooth or LTE on the AT&T network.
There are no major issues that break the experience on the iPhone 6s Plus and apps are working as expected.
If you are already running iOS 9.2 on your iPhone 6s Plus, this update is one that you can install without worrying about slow downs and it did not introduce any bugs to our iPhone experience yet.
You may not see the enterprise fixes and security updates when you install the iPhone 6s PLus iOS 9.2.1 update, but they are worth having on your smartphone.

As an Amazon Associate I earn from qualifying purchases.