Apple has just announced that it has sold over 100 million iPad tablets to date and that the tablet computer represents over 91 percent of web traffic. Tim Cook says that 'people love their iPads,' and that the rich application ecosystem as well as the ease of use help to drive the popularity of the iPad.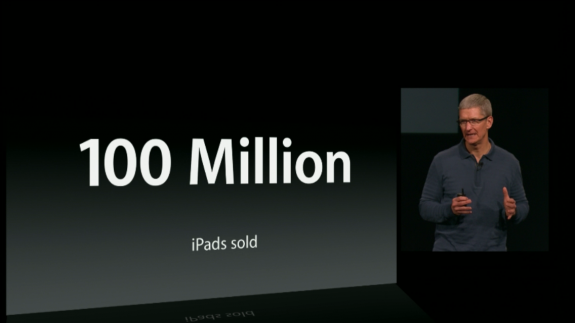 Apple has shipped more iPads than PC manufacturers have shipped PCs, echoing the vision of Steve Jobs' post-PC era.

As an Amazon Associate I earn from qualifying purchases.