1000+ App Store apps pulled in ratings scam bust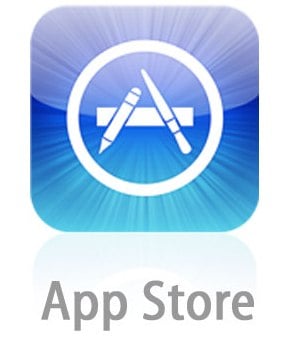 From the "I'm not sure how I feel about that" department comes news that more than 1,000 apps were pulled from Apple's App Store following the discovery of a ratings scam. Basically a developer named Molinker was caught using his promo codes to buy his own apps to boost his ratings, thanks to the investigative efforts of iPhone photography blog, iPhoneography.
Myself [Glyn Evans] and SCW contacted Apple's Phil Schiller regarding this scam, and today following a follow up email from both of us, Phil Schiller replied confirming "Yes, this developer's apps have been removed from the App Store and their ratings no longer appear either."
Score a win for the power of new media! Yeah! But chalk up a loss for developers who can lose all their apps thanks to two guys on a blog. Boo?
Personally, I think any perception of win or loss here is all a matter of perspective. Those who argue that Apple has too much control over apps should be appalled by this unilateral exercise of power. On the other hand, who would argue against punishing a developer who was blatantly deceiving customers? This sort of fraud hurts developers who play by the rules and earn good ratings with quality work.
Regardless of what I think of the outcome, I commend Glyn Evans and SCW for discovering the deception and doing something about it. Good job, guys.
Via Gizmodo

As an Amazon Associate I earn from qualifying purchases.