11 iPhone 7 Release Date Tips
The iPhone 7 release date is finally here.
Earlier this month, Apple announced several new products including a new Apple Watch, Super Mario for iPhone, and two brand new iPhone models that will replace the iPhone 6s and iPhone 6s Plus as the company's flagships.
The iPhone 7 and iPhone 7 Plus are official and they are heading to carriers around the world with new features. The list includes an enhanced design, improved cameras, and the company's brand new iOS 10 operating system.
The iPhone 7 release date arrives tomorrow though Apple and its partners have been taking iPhone 7 pre-orders since September 9th. Many iPhone 7 models are already sold out ahead of the device's highly anticipated release.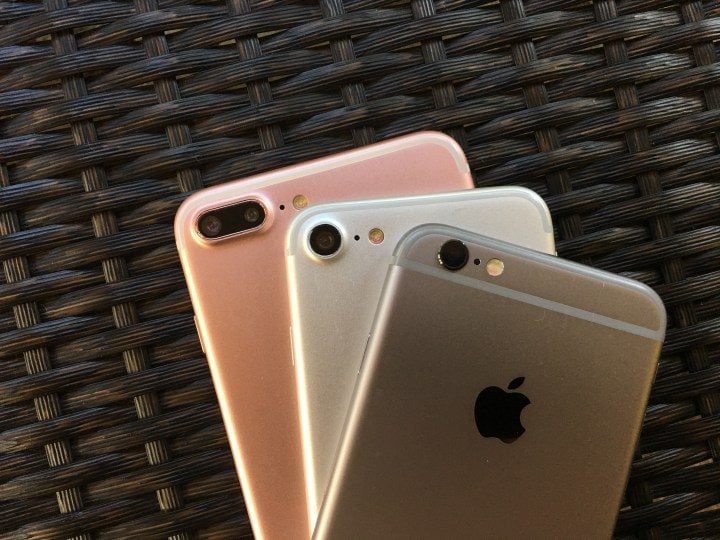 If you've been through the process before, you know it can be extremely tricky. Over the years we've seen thousands upon thousands of complaints and you could potentially run into a problem or two on the iPhone 7 release date. This is precisely why you'll want to prepare
With that in mind we want to share some things that have worked well for us in the past. Keep these iPhone 7 release date tips in mind as you track your order or as you prepare to head down to an Apple Store on release day.
Track Your iPhone 7 Order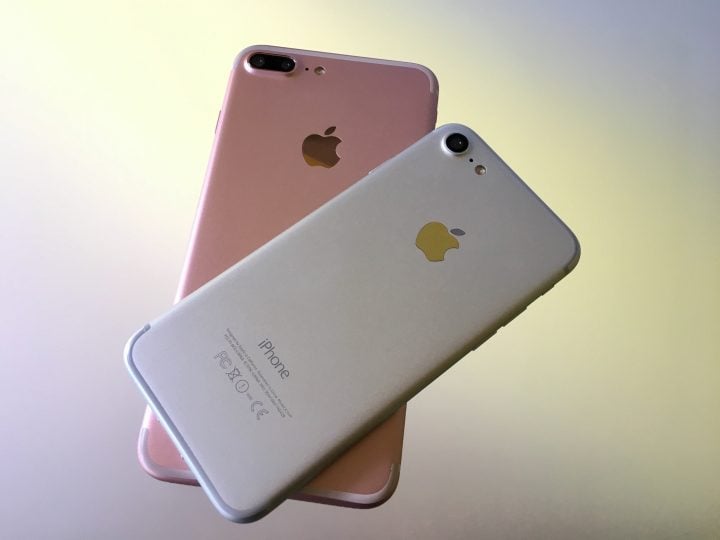 If you've already put in an iPhone 7 order you'll want to track your order ahead of tomorrow's iPhone 7 release date.
Some iPhone 7 orders are preparing to ship which means some credit cards are being charged right now. Others are shipping out on their way to their final destination tomorrow.
If you haven't done so already, now would be a good idea to check on your order right now, especially if your account is running low on funds or if your credit card is almost maxed out.
Once your iPhone 7 ships, you'll be able to track it to your doorstep. You'll want to do this if you plan on being out of the house on the day it's supposed to arrive because it will require a signature.
We've put together a guide that will help you track your iPhone 7. Take a look at it if you need help.

As an Amazon Associate I earn from qualifying purchases.