11 iPhone 7 Release Date Tips
You Can Buy AppleCare Later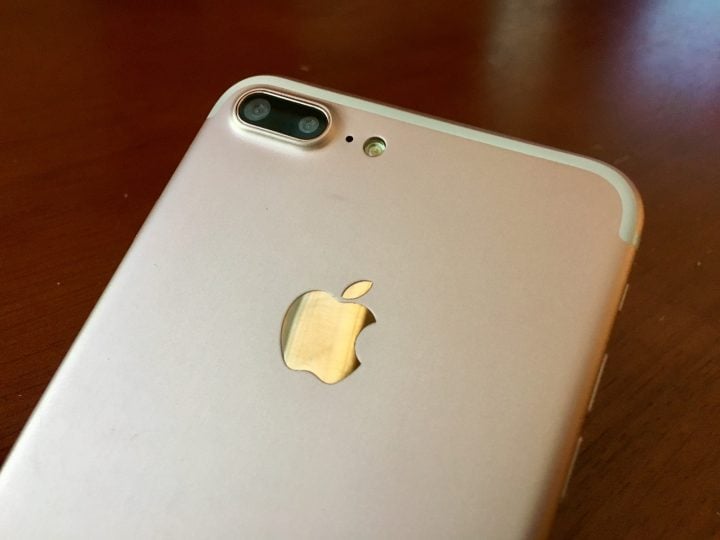 AppleCare is Apple's warranty service and it's something that you'll probably want to look into right now ahead of the iPhone 7 release. You don't need to panic right now though.
Remember, you don't have to buy AppleCare when you purchase the iPhone 7 or iPhone 7 Plus. And if you aren't familiar with the pricing and its benefits, it might be a good idea to wait a few days to decide.
You should have a 30 day window to buy the service which means you'll be able to pickup the phone and then buy Apple Care later if you decide you need it.
If you are undecided or haven't done any research, don't feel any pressure when you go to buy or pickup your iPhone 7.

As an Amazon Associate I earn from qualifying purchases.